In august of 2015, my wife and I had the pleasure of visiting New York for the first time. It was one of those bucket list places for us that we'd always wanted to experience. You could say we had fairly high expectations, which is dangerous as this is often a good way to ensure disappointment.
Well the good news is that the big apple not only met our expectations, it seriously surpassed them.
It was a fantastic city, on so many levels. The people were warm, friendly, helpful and super proud of their city. The architecture was incredible. It was familiar due to all the TV and films we've seen over the years. And of course the photography – Wow! New York was an awesome place for photography.
I have the good fortune that I can do my commercial photography work when I travel,  building up my image library of different places around the world. I've always loved photographying cities on account of the architecture and the people. New York, like a lot of America, offered countless opportunities for both of these.
Everything in the US is so big. The buildings, the bridges, the mountains…..everything. It's like a country that's been super-sized.
New York is no different. It's a city on a scale I've not seen before. It is truly massive.
We drove from Boston into New York, and as we approached I was amazed at just how big the skyline was. This lead me to shooting a lot of panoramic images  to really get a feel for the scale and size of the place. Stitching multiple images together to form a panoramic photograph is a lot of fun and results in some seriously impressive photos.
So the way I work on a holiday like this (and not have my wife want to leave me), is to get up very early in the morning.
This way I can get the best of the morning light, I can have a good number of hours at it, plus I can then come back for breakfast with my wife, in preparation for a normal day of holidaying. Of course I take a camera with me during the day, but it's under the strict agreement that if it starts to feel too much like work, then I put it away. So each morning I would get up at around 3am and make my way to a different part of the city. This is the fun bit as you can begin to discover different areas of the city. It's a bit of planning and a bit of good fortune mixed together. What's interesting to note is that at no time during our stay in New York did I feel uncomfortable or in danger. Often I was the only person on the train or I found myself walking down a street before sunrise.
So here are some of my favourite places in New York and the photography I was inspired to create. It was tough to pick these as there were so many great photos. I didn't hold back – enjoy.
New York's Brooklyn Bridge
Probably one of the most famous landmark icons of New York. We were staying in Brooklyn, so it was relatively easy to get here. Before my first visit, I didn't know what to expect, but I could see from our map that it would offer  great views to Manhattan. I was not disappointed. It totally rocked and I returned to this spot a couple of times to get different aspects and to simply soak it up. It offers the quintessential viewpoint of New York and a killer place for some photography. Some of these photos are from the neighbouring Manhattan Bridge and general surrounding area.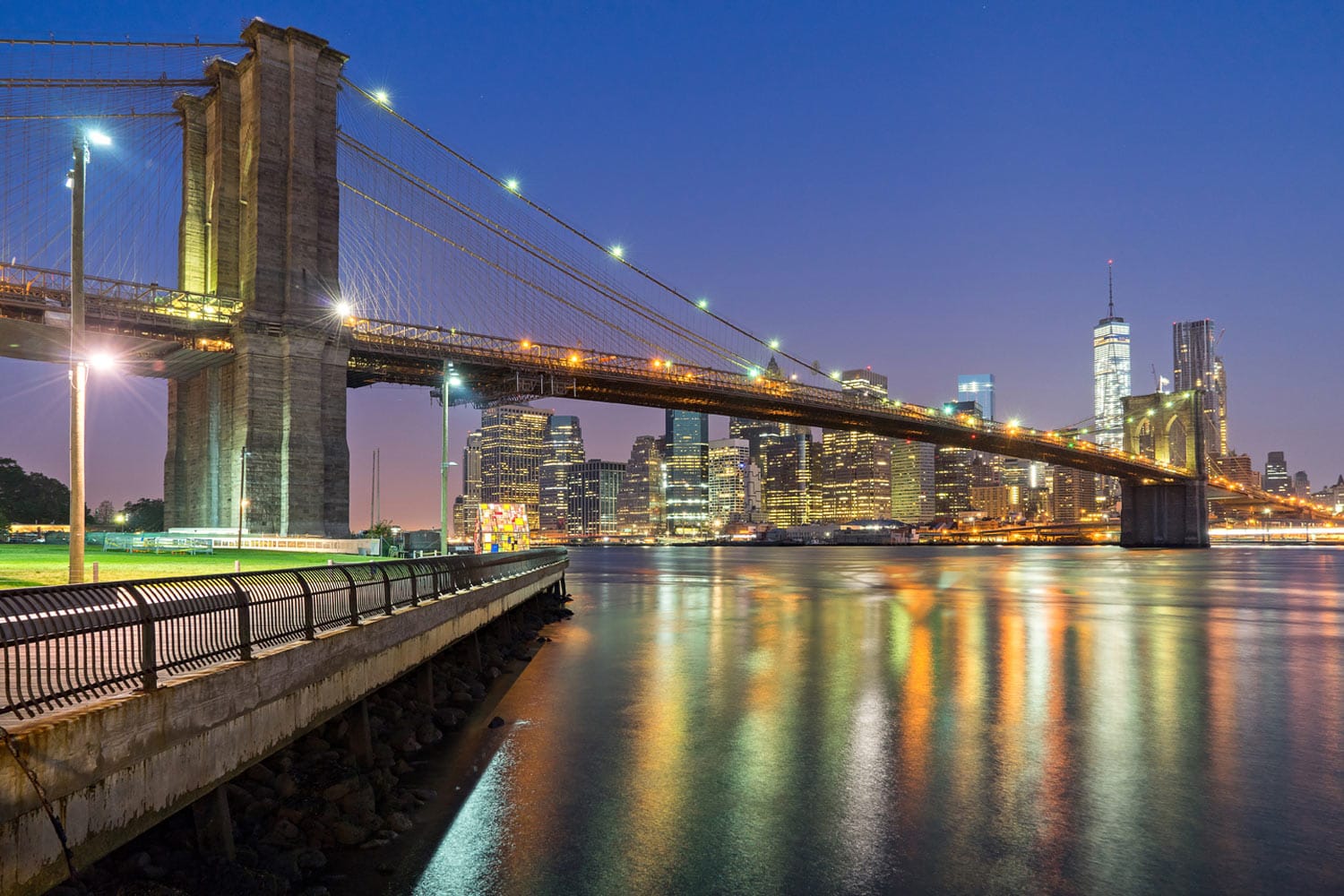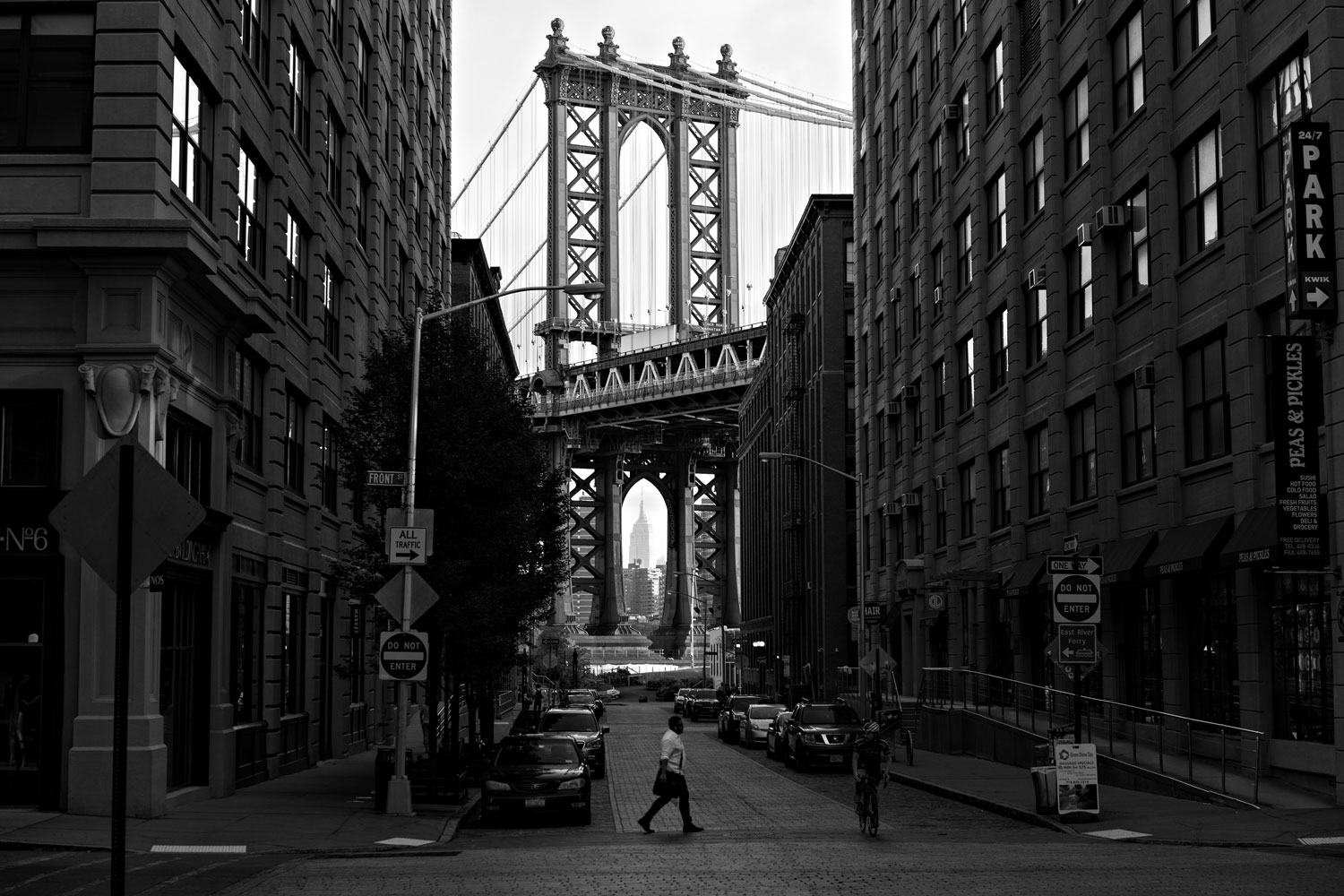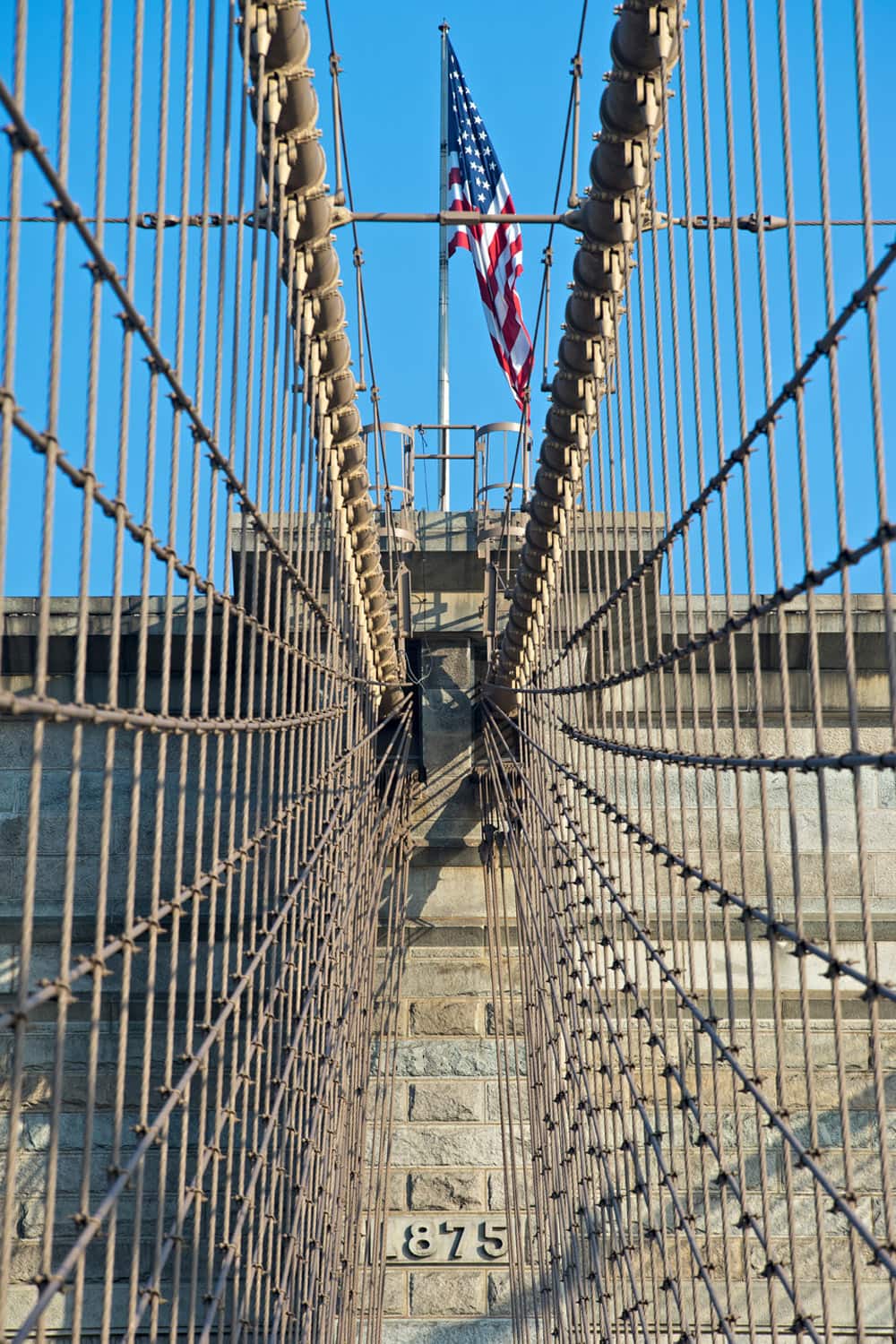 New York from New Jersey
I was interested in photographing a different view of the New York skyline and decided to try it from New Jersey. It was relatively simply to get there, although I did have to leave super early to make all the transfers and be there before sunrise. It was a  bit of a risk as I had no idea of what to expect, but it turned out pretty awesome.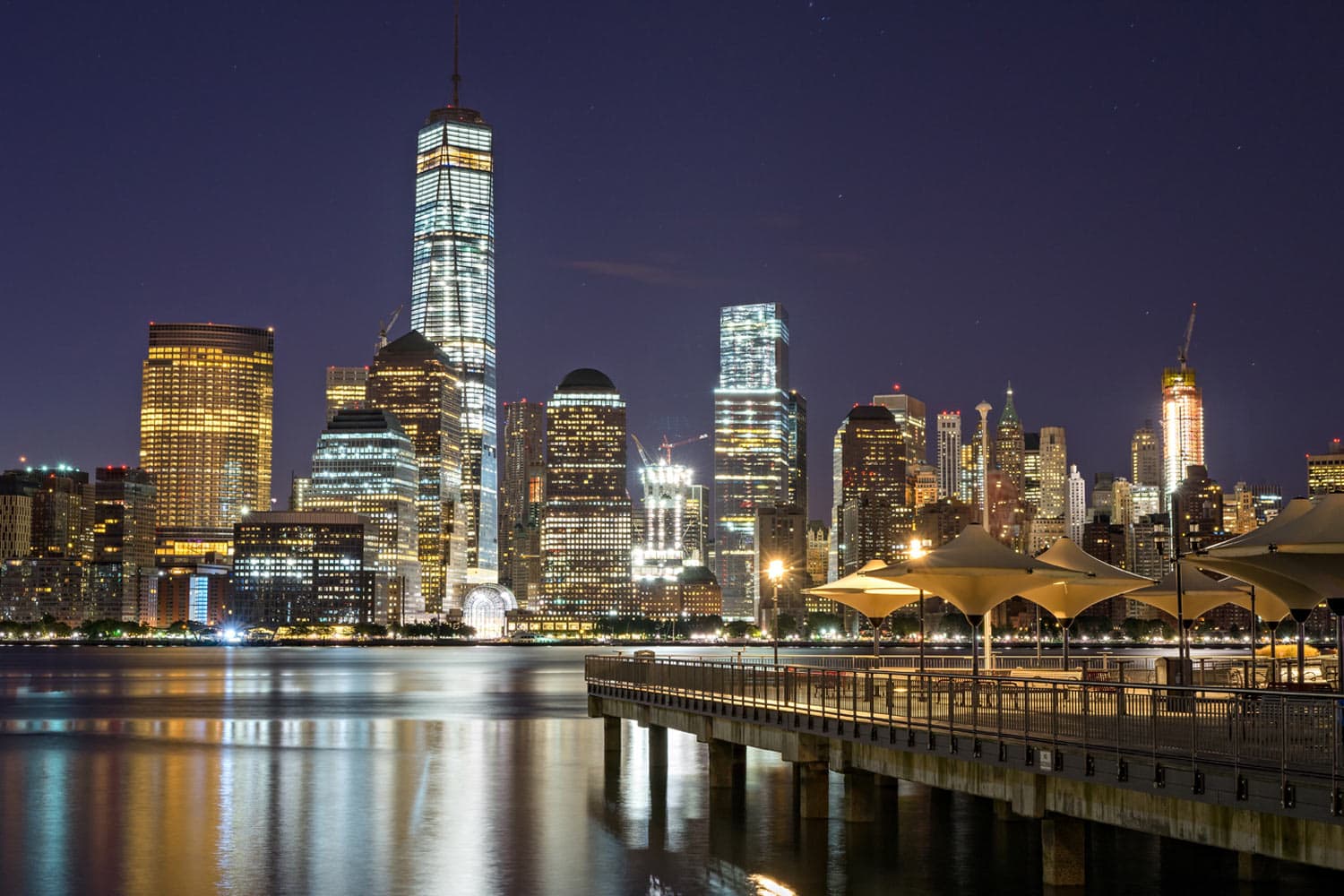 Statue of liberty and a skipper cruise.
We decided to take a sunset cruise out onHudson Bay which took a swing past the Statue of liberty. It was a fantastic way to see the Statue plus New York and Manhattan from a different viewpoint. It was a real highlight and highly recommended. And the photos, I mean come on!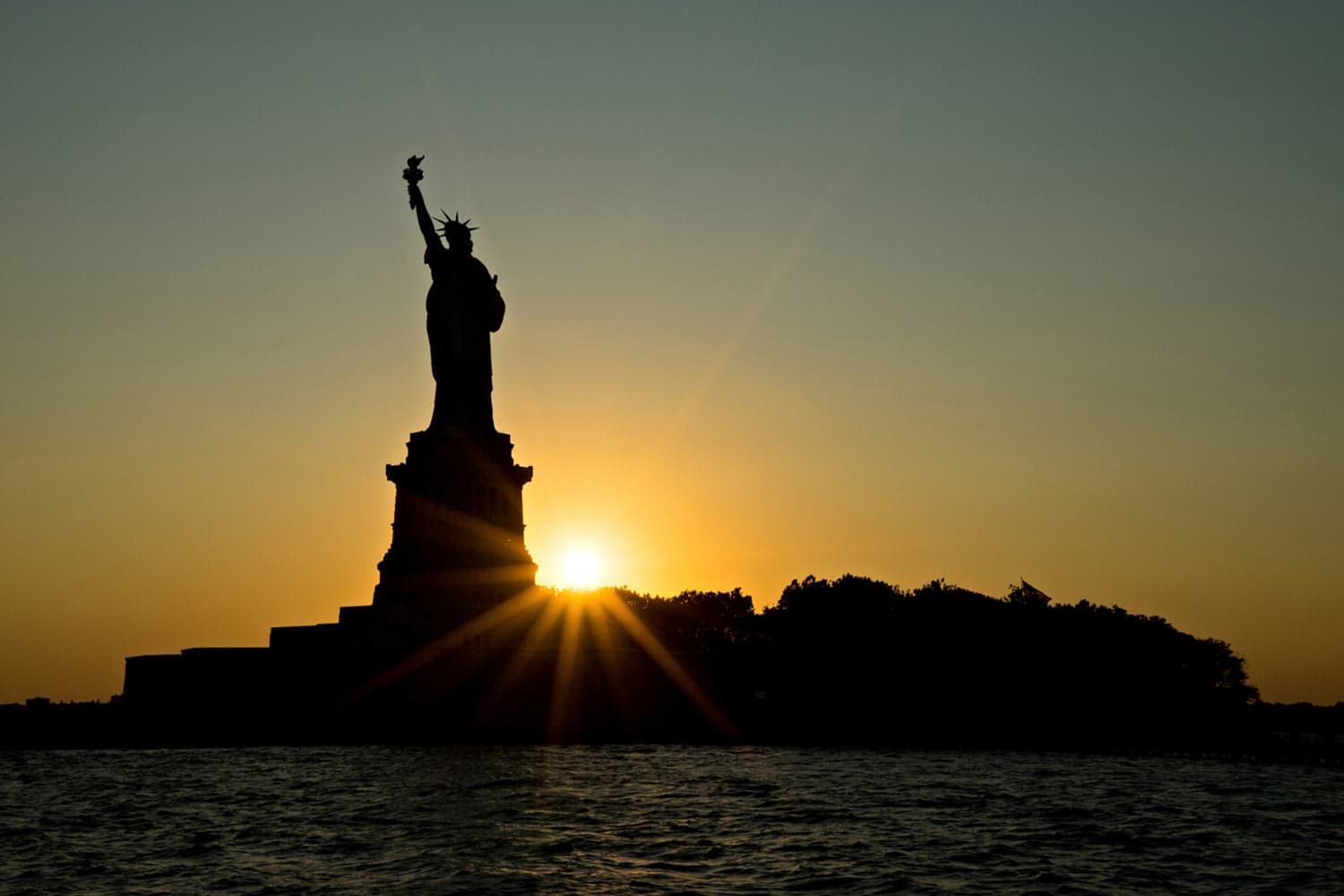 The view from the Top of the Rock
Another classic way to see New York is from the top of the Rockefeller building. I feel this is better than the more popular view from the Empire State building for 2 reasons. Firstly it's not as crowded. Secondly, the view actually includes the Empire State building in it, perhaps the most iconic building in the entire city. We went up fairly early in the morning (although not as early as this sunrise hunting photographer would have liked) and were greeted with a glorious New York day. The views and the photos were totally awesome.

The new Freedom Tower
This is an impressive building however I couldn't help but feel the pain it represents for the city. The monuments to the twin towers are two gaping holes in the ground where they once stood, which felt like open wounds that have yet to heal. The area offered some great photographic opportunities but I didn't resonate with it much. So much pain still held here.
Downtown Manhattan
Massive buildings, activity everywhere, hustle and bustle. Here's a selection of photos from the beating heart of New York itself.
Central Park.
If downtown is the beating heart, then Central Park is the lungs of the city. Just like everything else in the US, it's massive. You could spend an entire week just in the park. We rented bikes to get a good look around. It's a beautiful part of the city and a wonderful counter point to the glass and steel that tower all around it.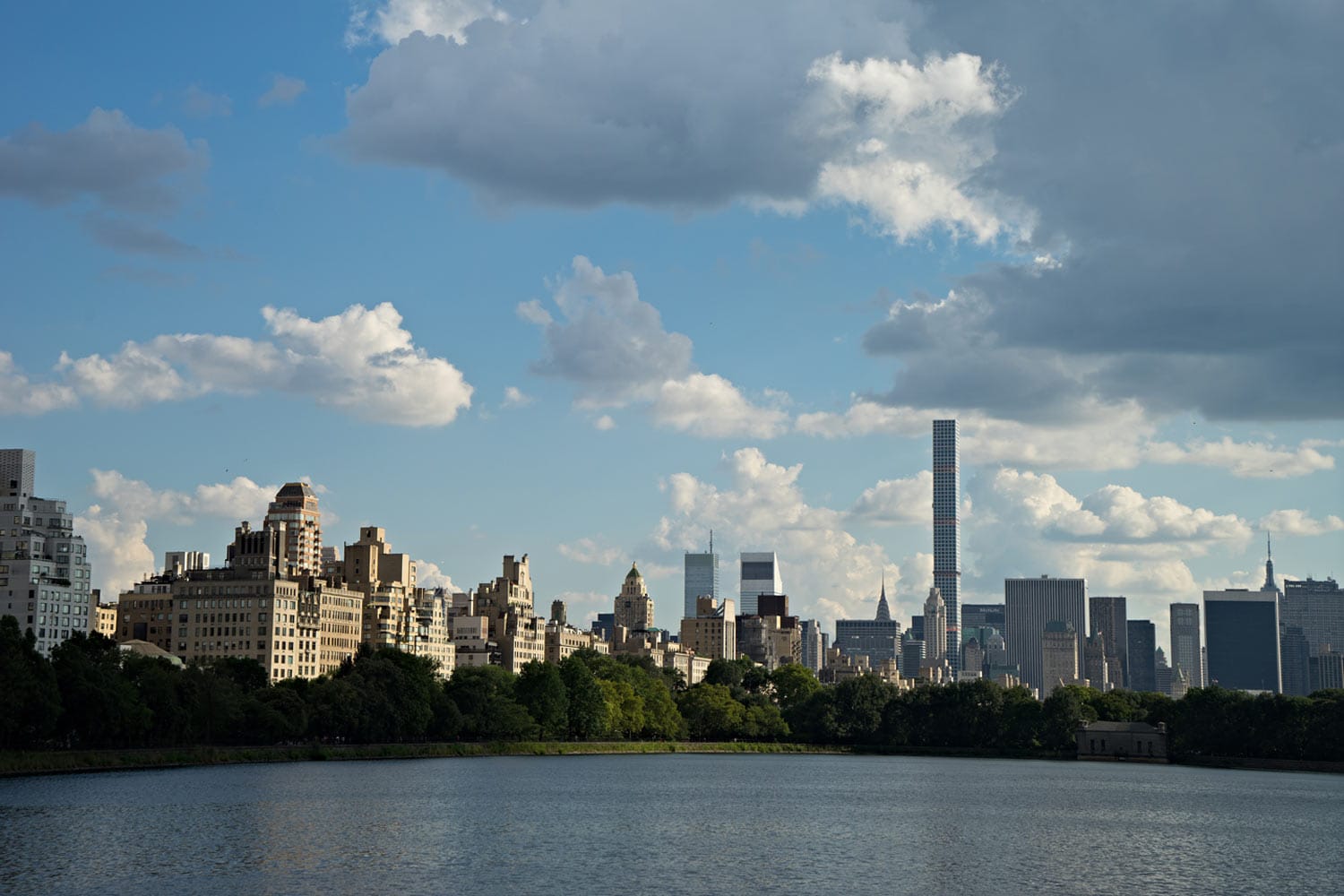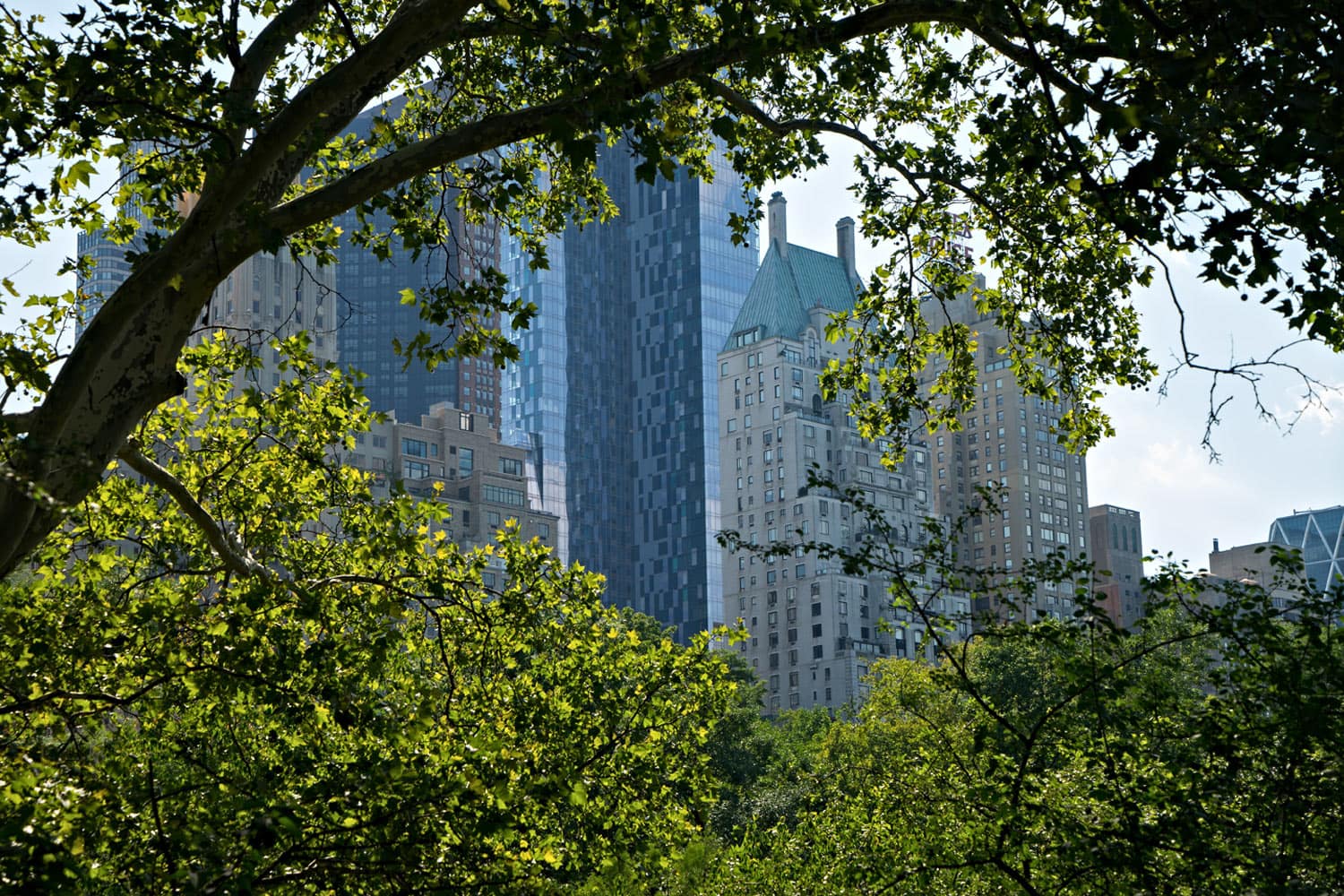 New York bonus shots
Finally here's some other New York photography which I just really love.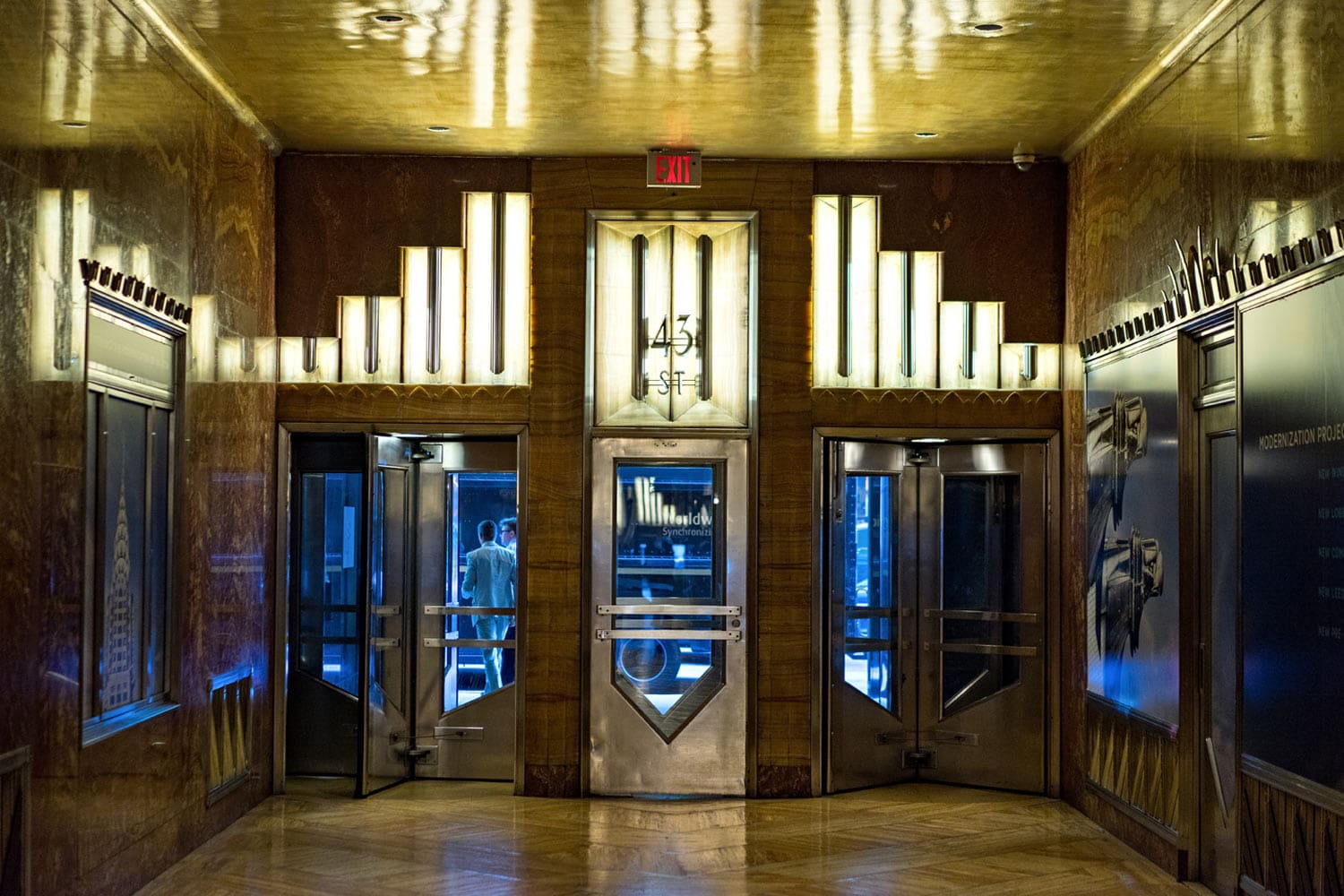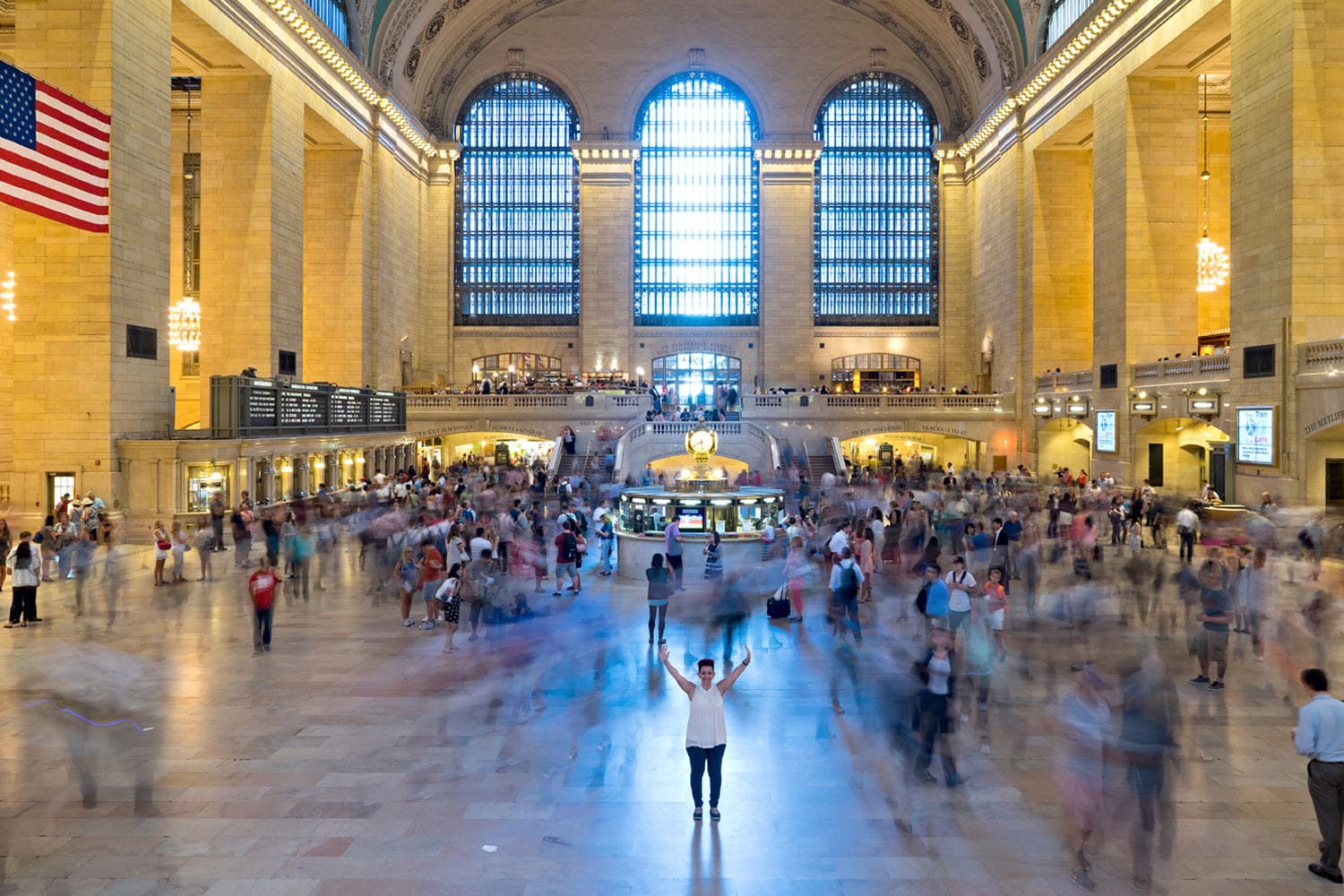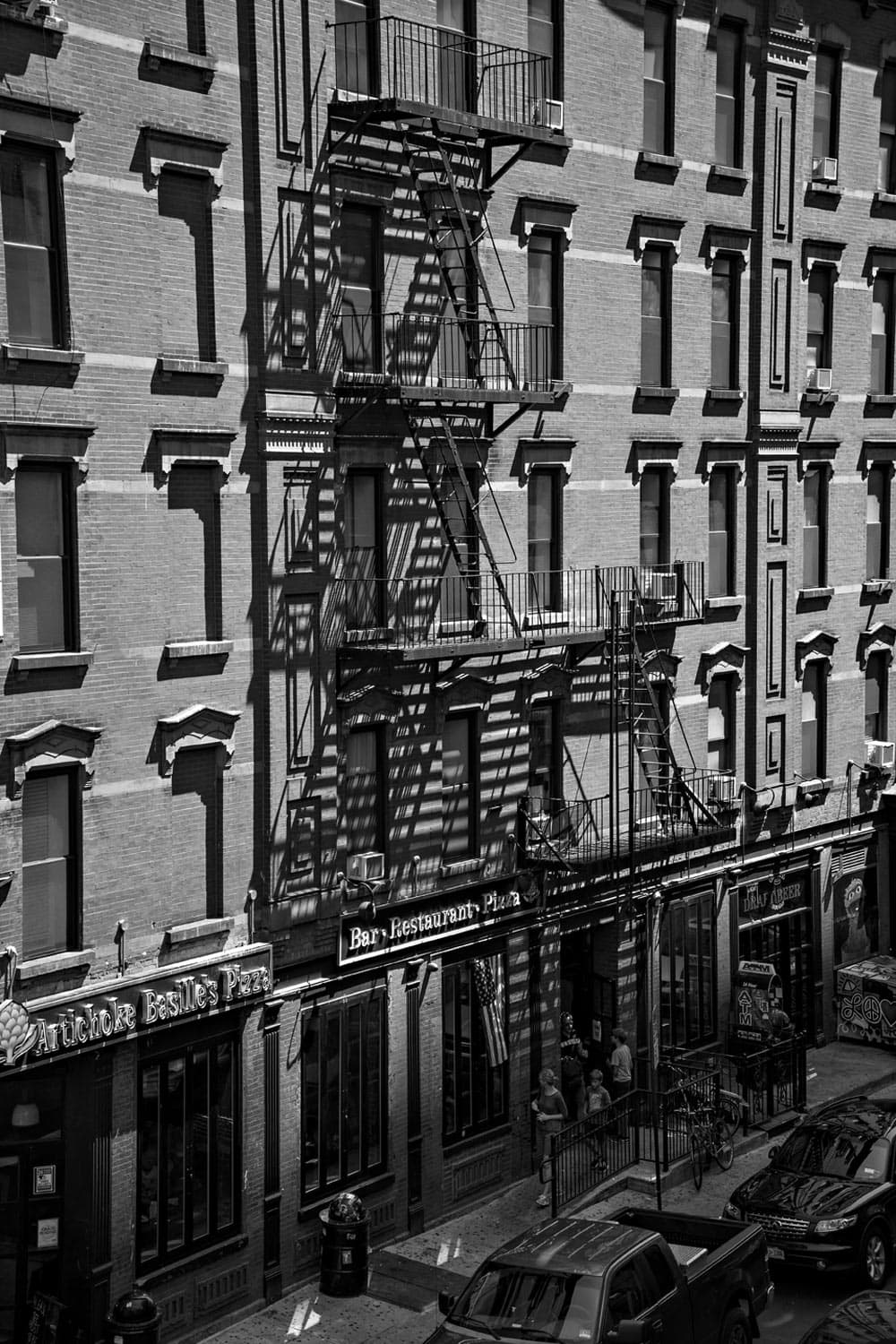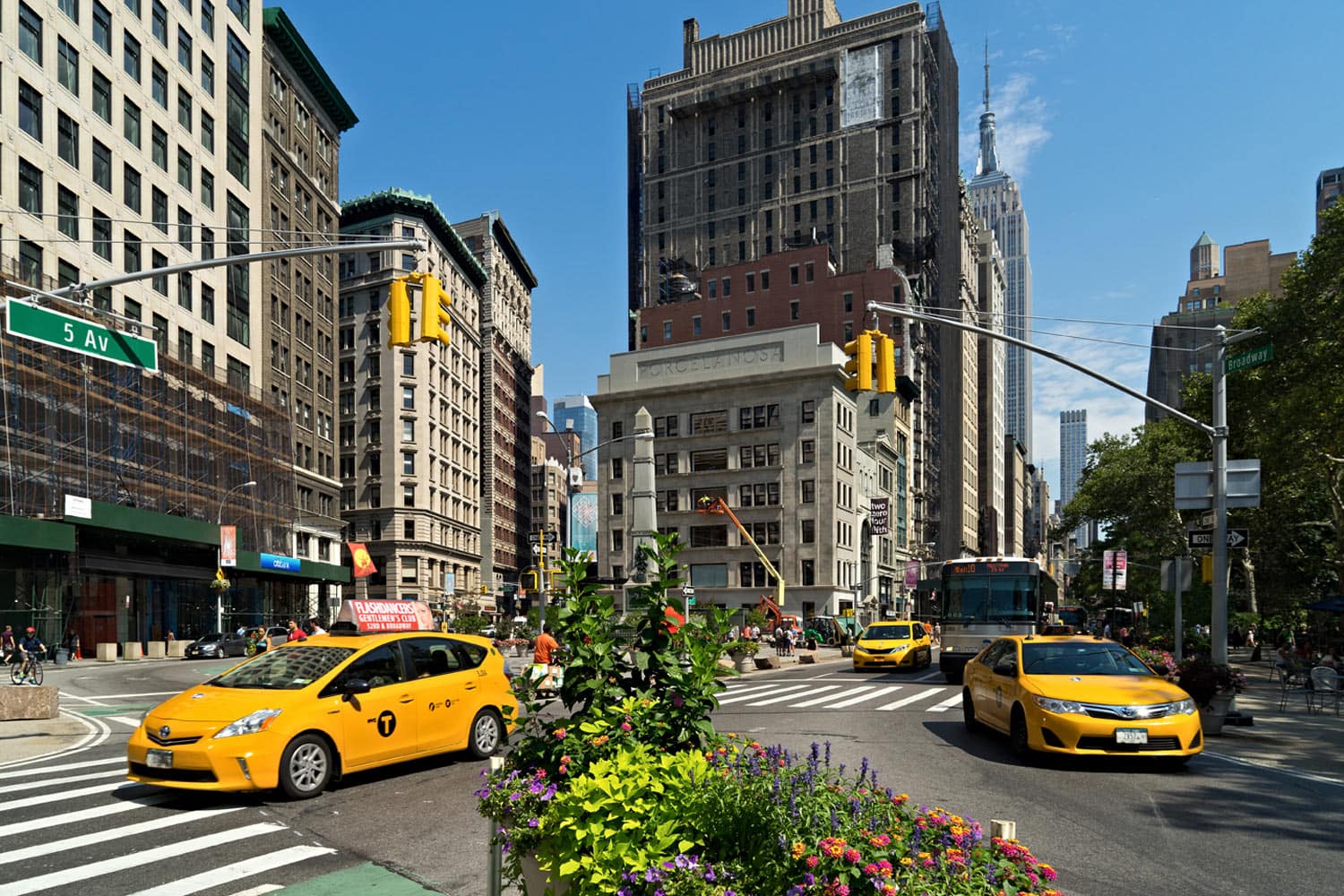 The city is amazing and we'll be back for sure. As far as photography goes, New York is right up there with Paris as my favourite city to photograph. Until next time, farewell New York, you totally rocked.
You can see other USA images  from the same trip at this link. Stay tuned for coming blog posts similar to this one with photos from other US destinations we visited.
---
You might also like