Today I'd like to share a recent commercial photography shoot I completed for a long standing client of mine, Powerlink QLD.
For those who don't know, Powerlink supplies all the high voltage electricity via the large towers you see around the country. They basically supply electricity in bulk (high voltages), then companies such as Ergon and Energex take it down in voltage and send it out to our homes and businesses.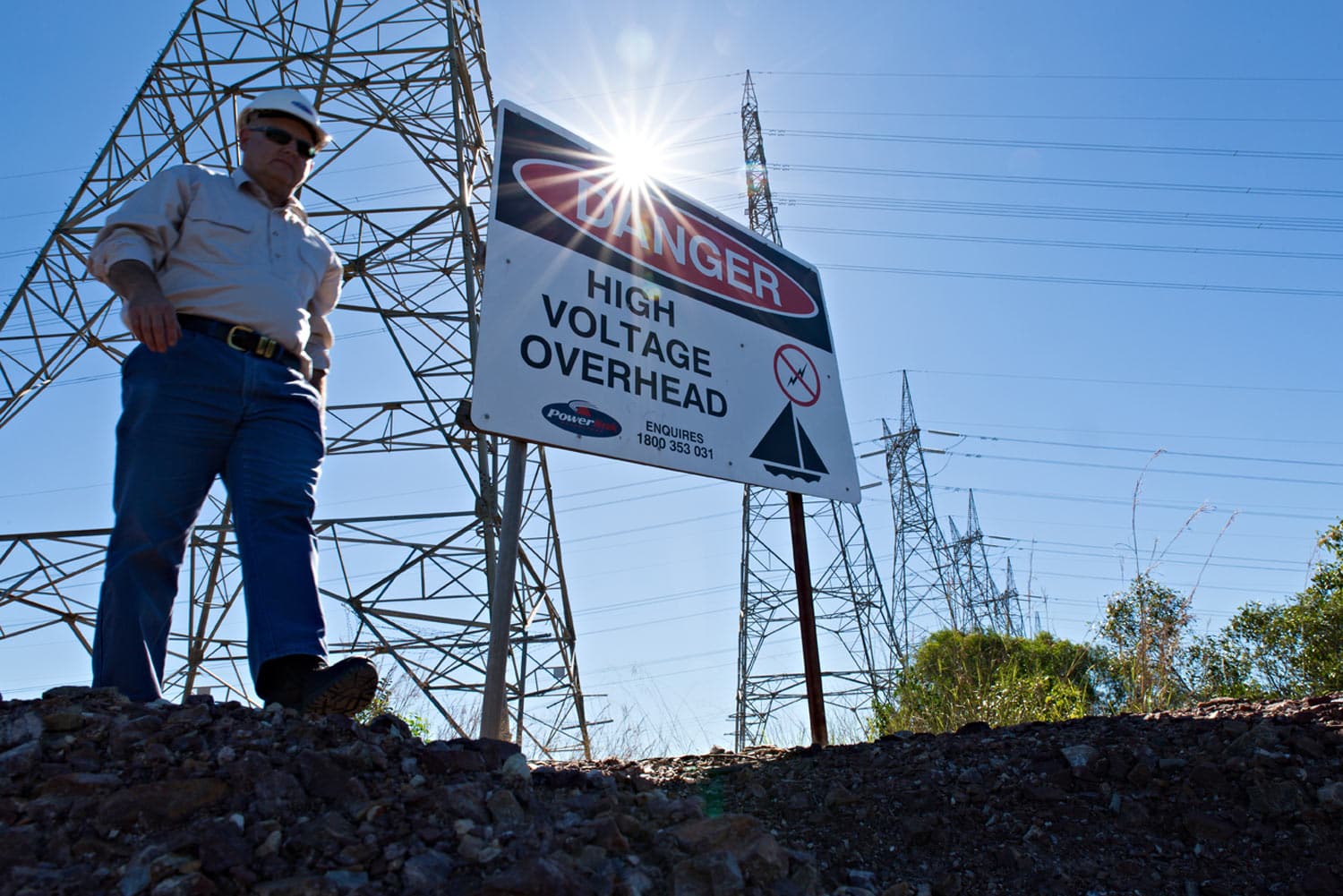 Gladstone is a very important industrial hub with multiple large scale enterprises based around coal, aluminium, and gas.
It also happens to be a really beautiful part of the world, right on the water with lots to offer. I found some great vantage points to view Gladstone, but none better than this lookout towards the port of Gladstone at dusk.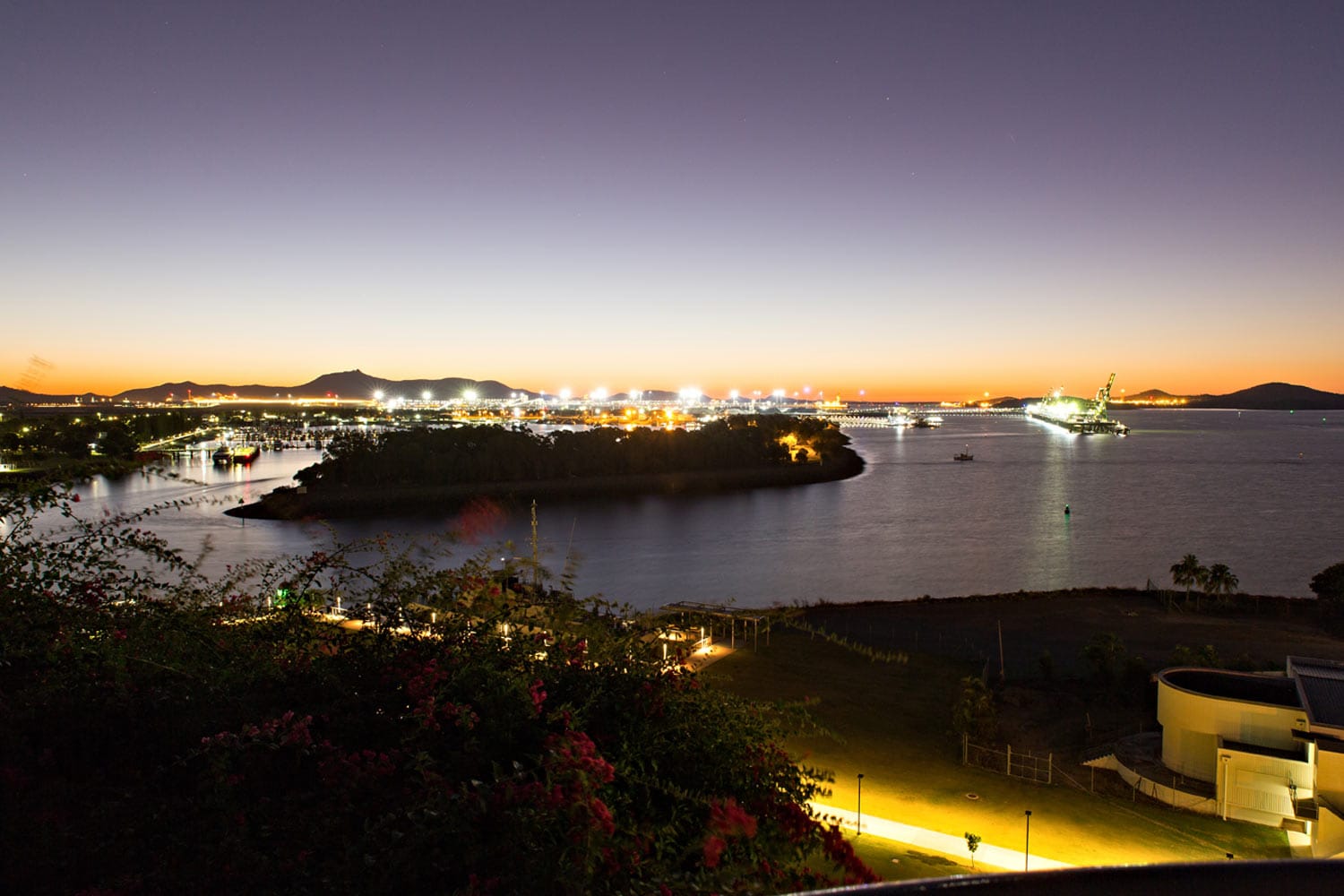 All this heavy industry uses a lot of electricity and as such, these companies are some of Powerlink's biggest customers.
My brief on this job was to  photograph electricity being used in the Gladstone area. This involved getting onsite at some of the refineries for some up-close-and-personal shots, but also shooting some from afar for which we hadn't organised access. As with lots of my commercial photography briefs, it's often about finding the beautiful in something which is generally seen as anything but. One of the best ways to do this whilst also demonstrating power being used is to shoot at dawn, dusk or evening. Here're a couple of examples: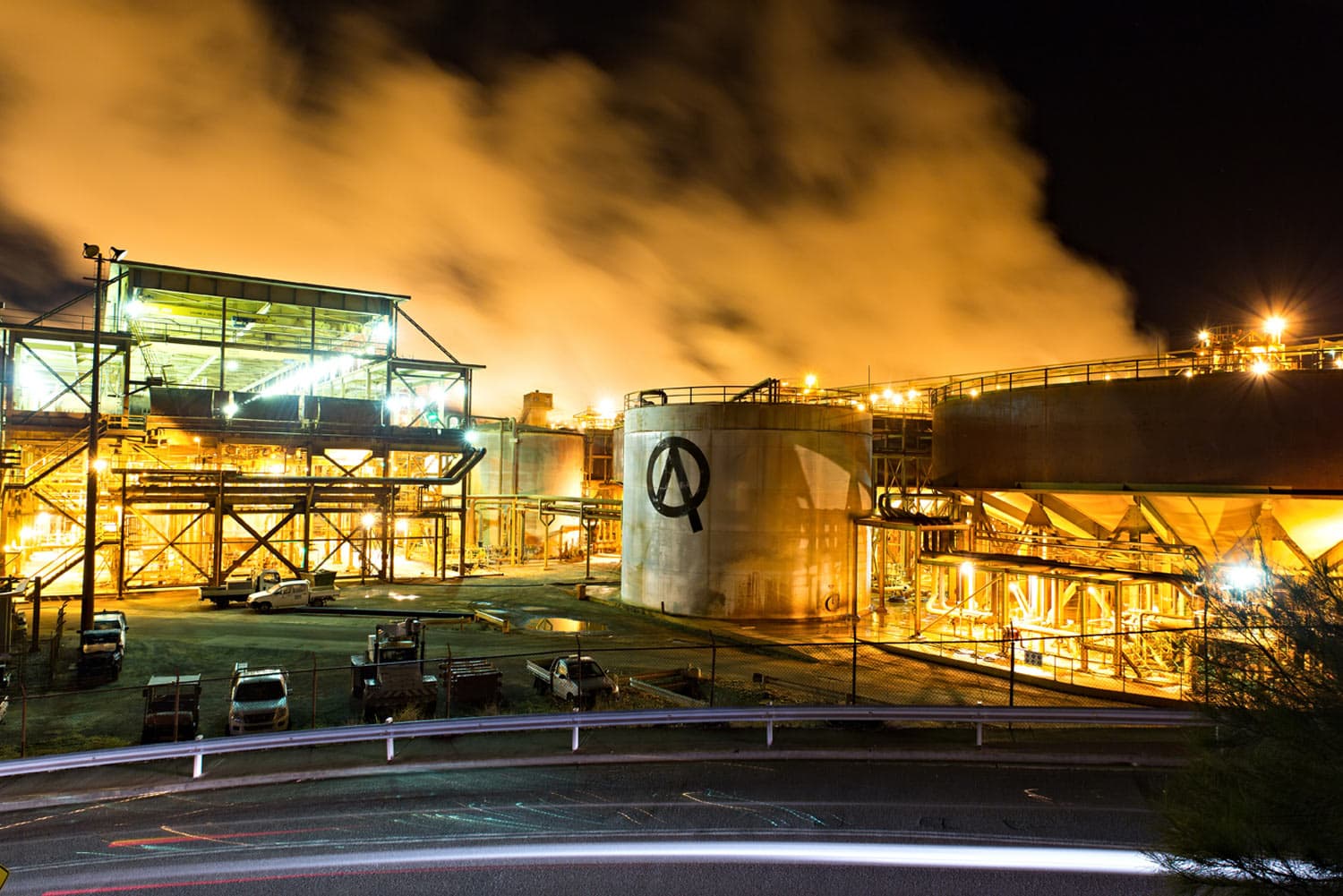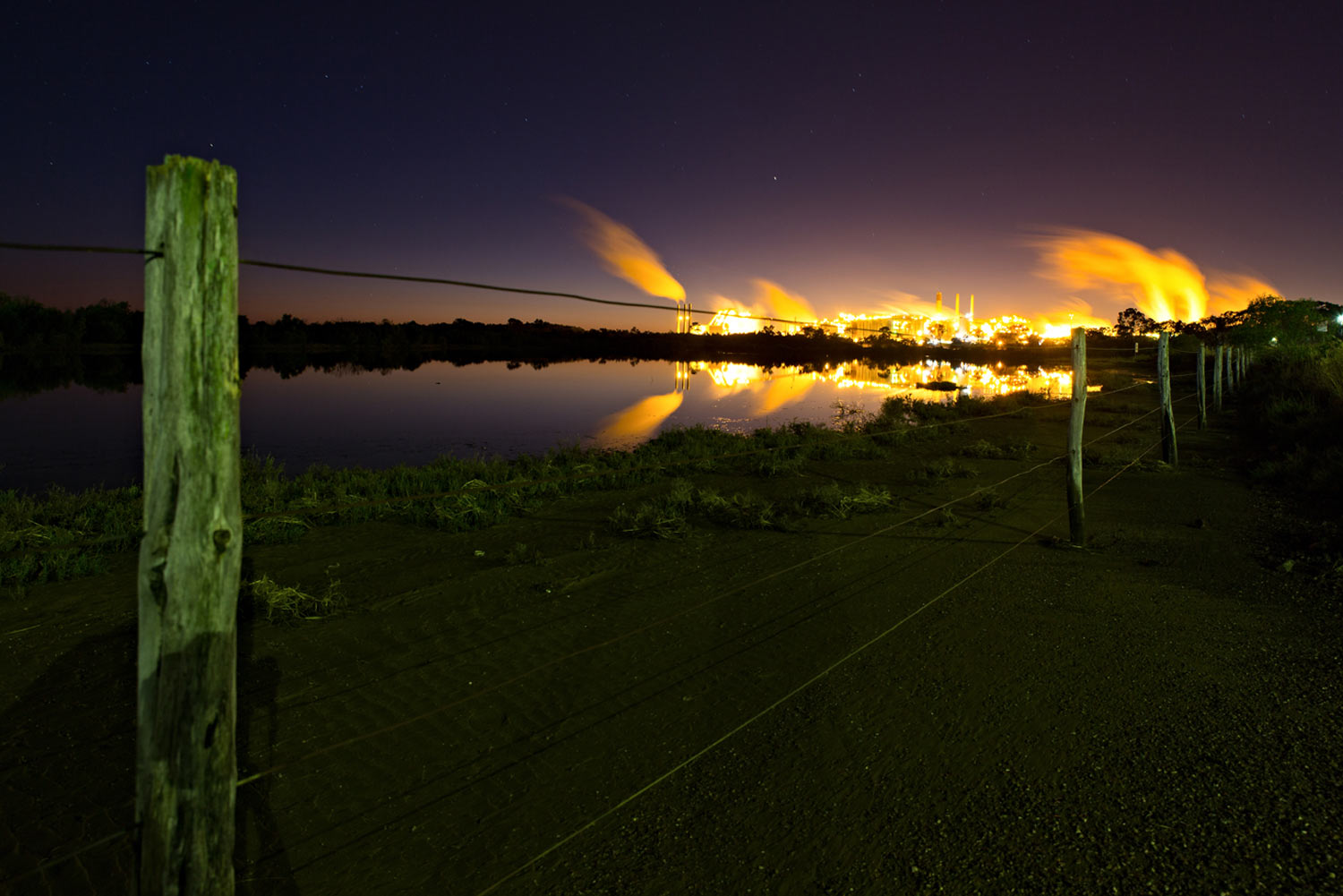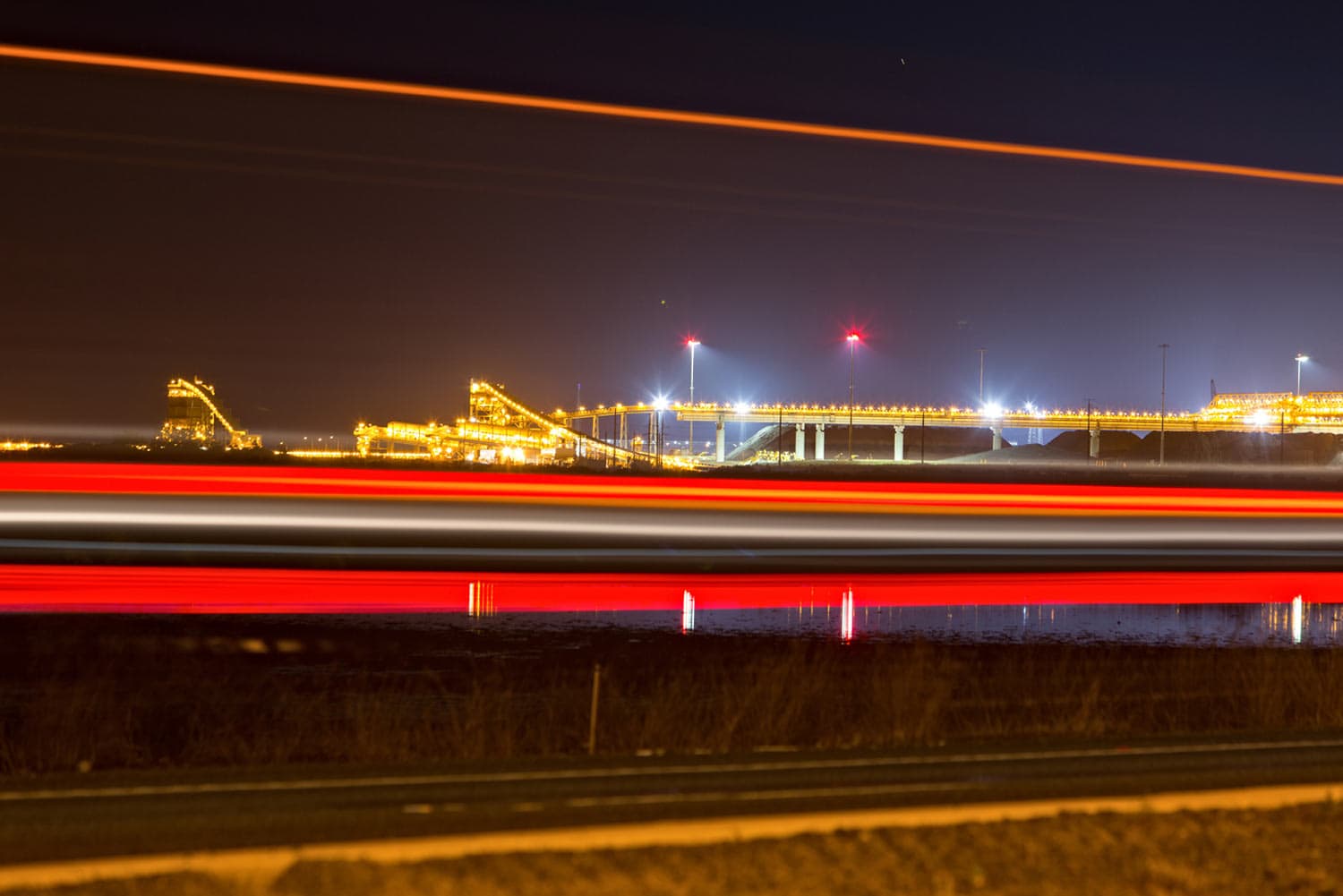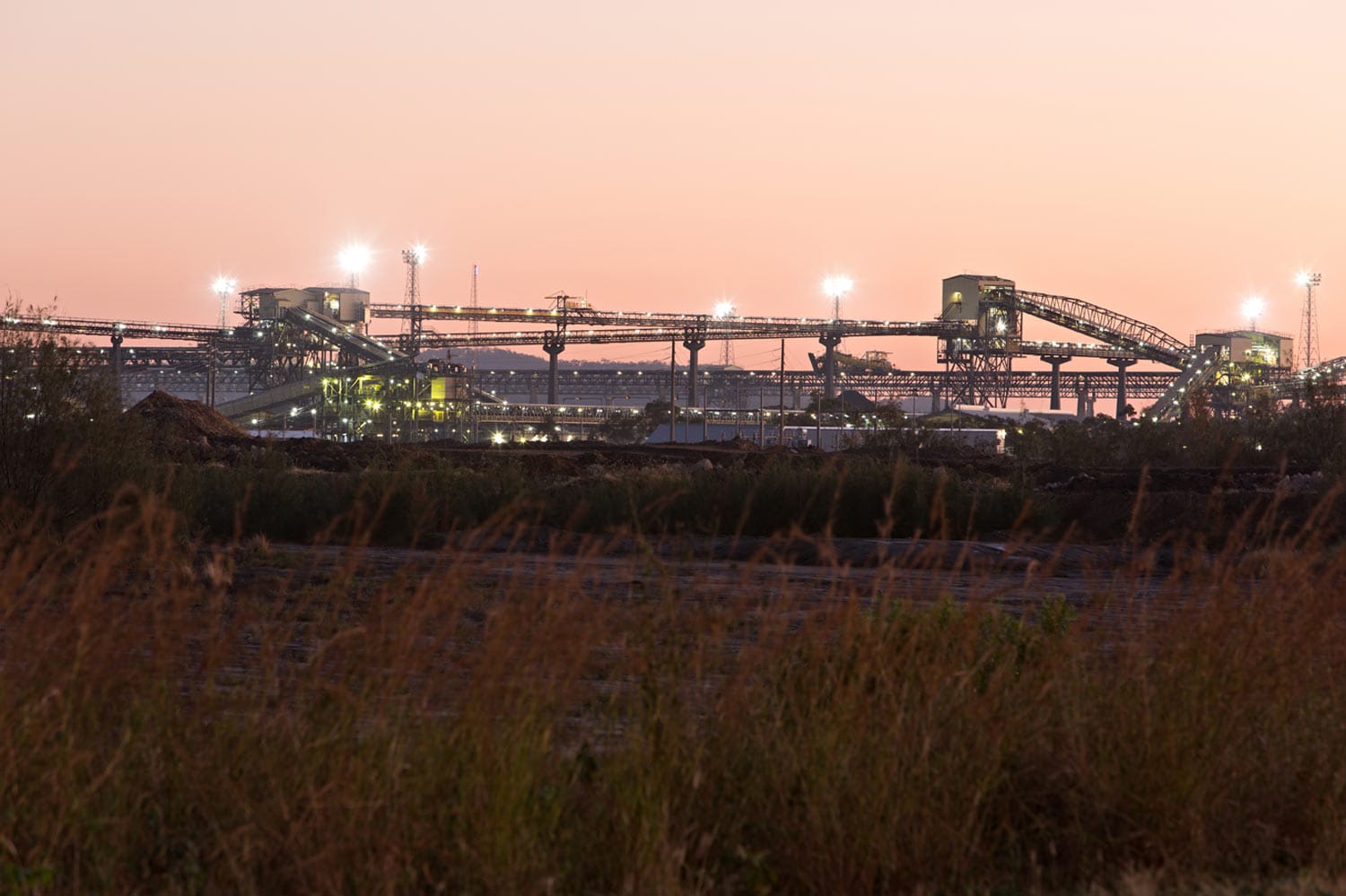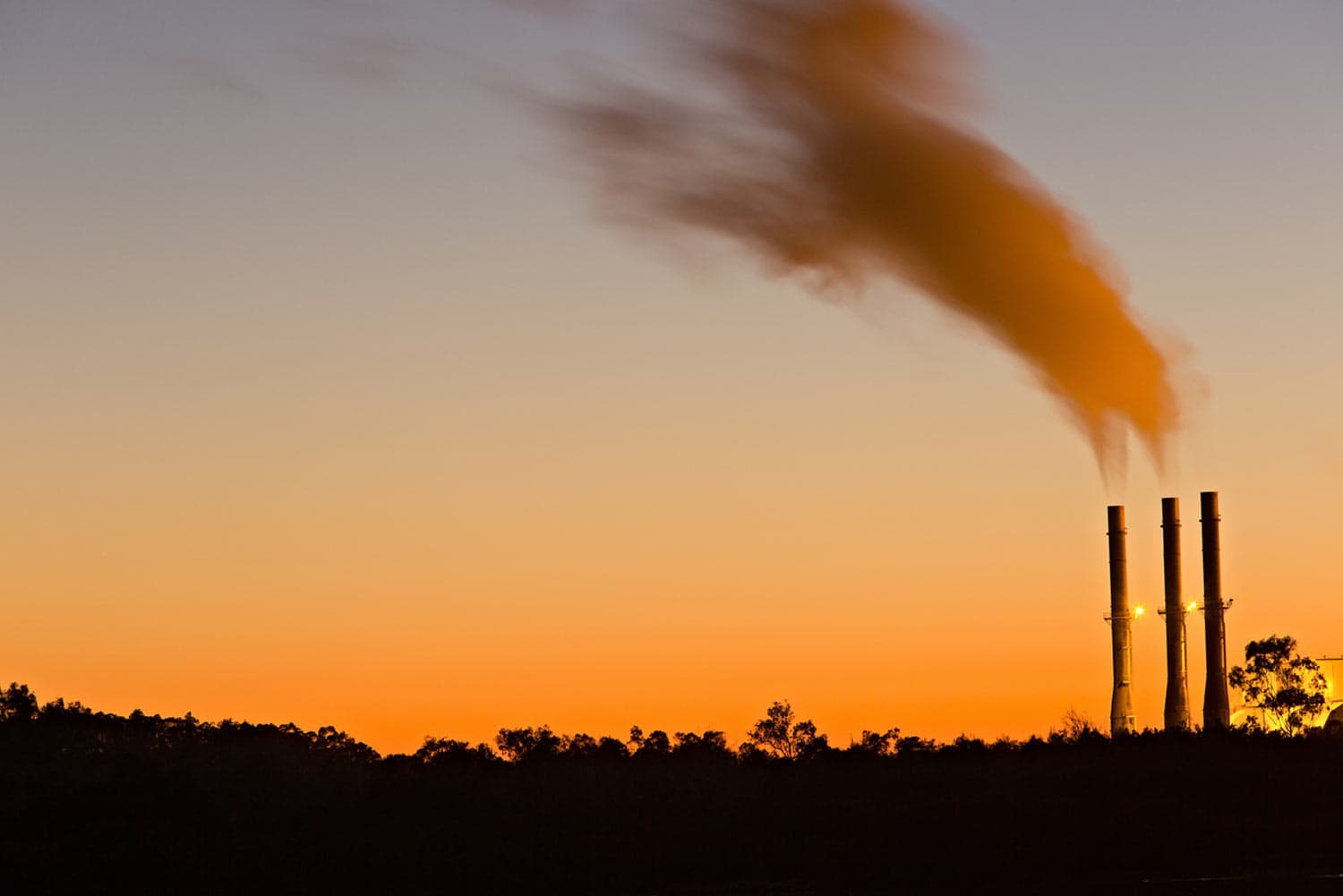 The other part of this brief was to show some of the natural beauty of the area, in context with Powerlink's core business.
Luckily there were plenty of opportunities for this, mostly coming in the morning when the light was at it's  best. Did I mention that the weather for my visit was absolutely magnificent? This is always a bonus.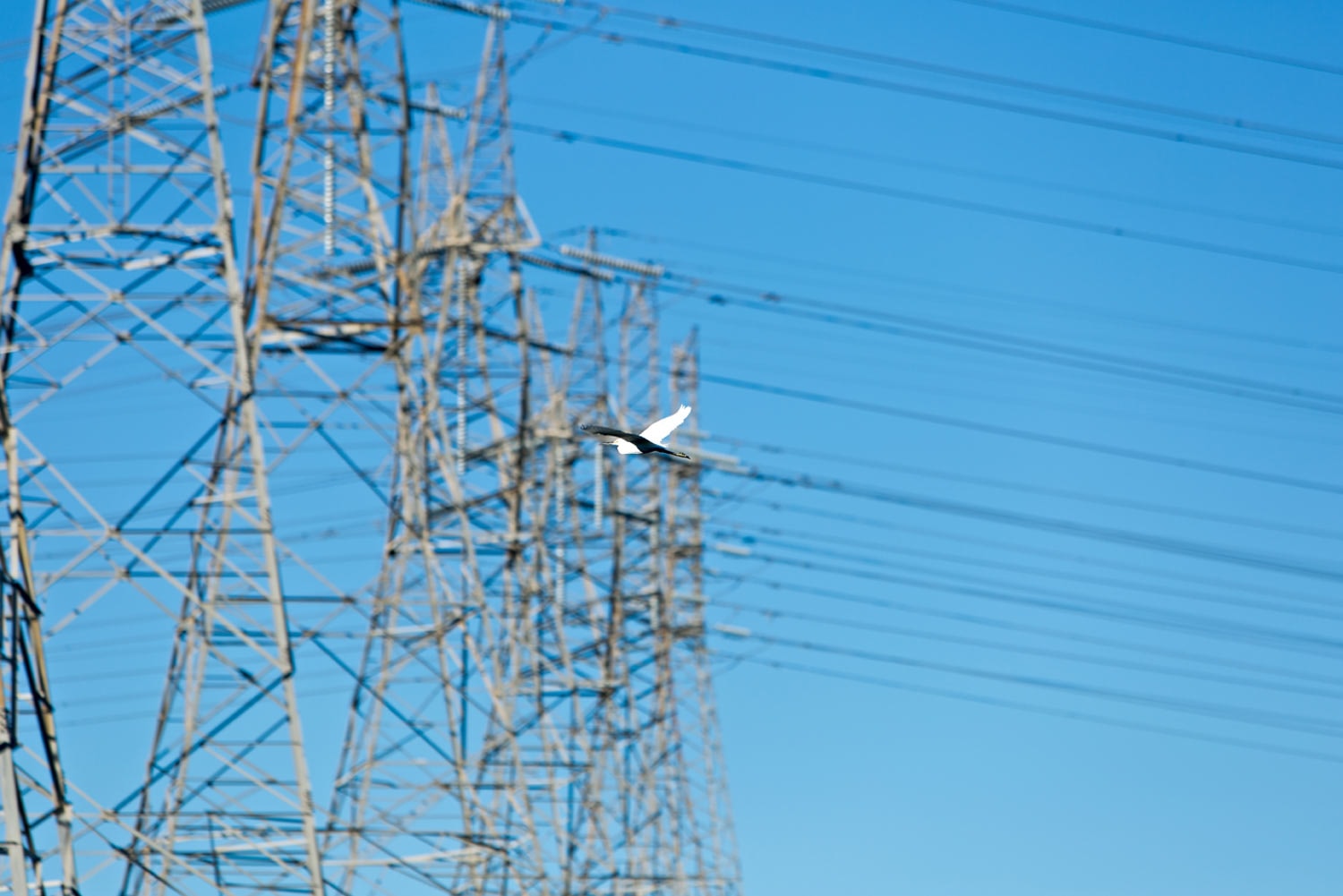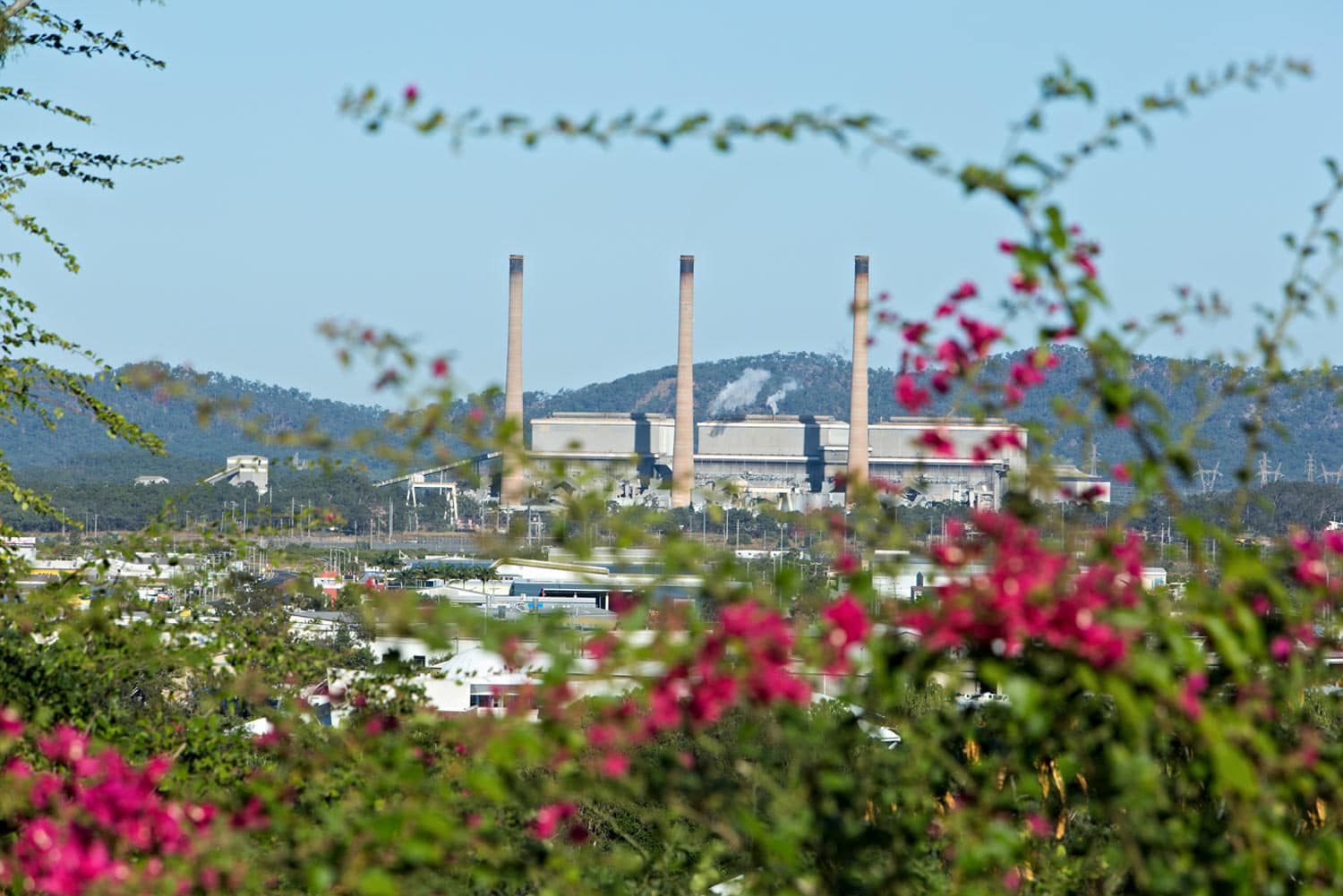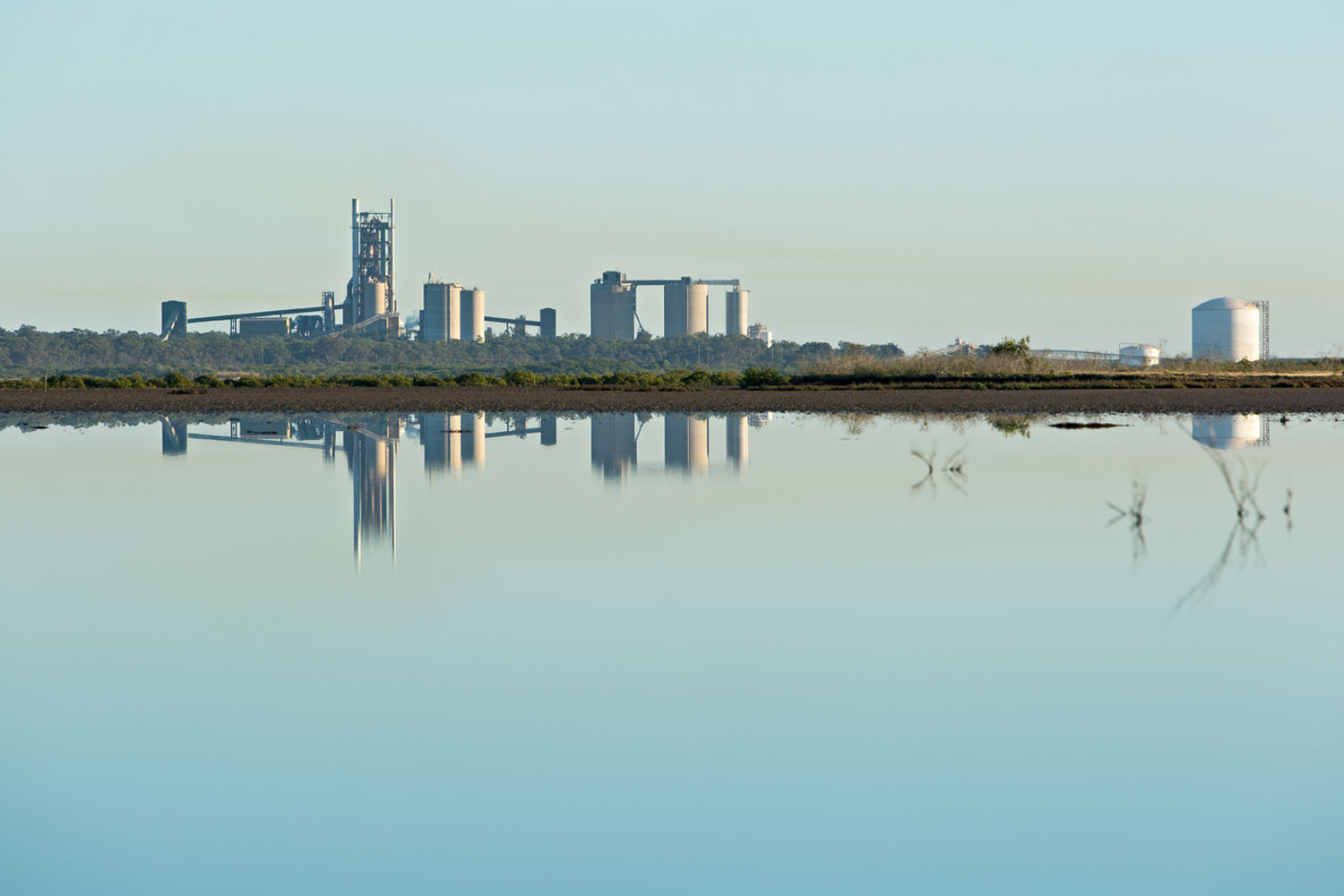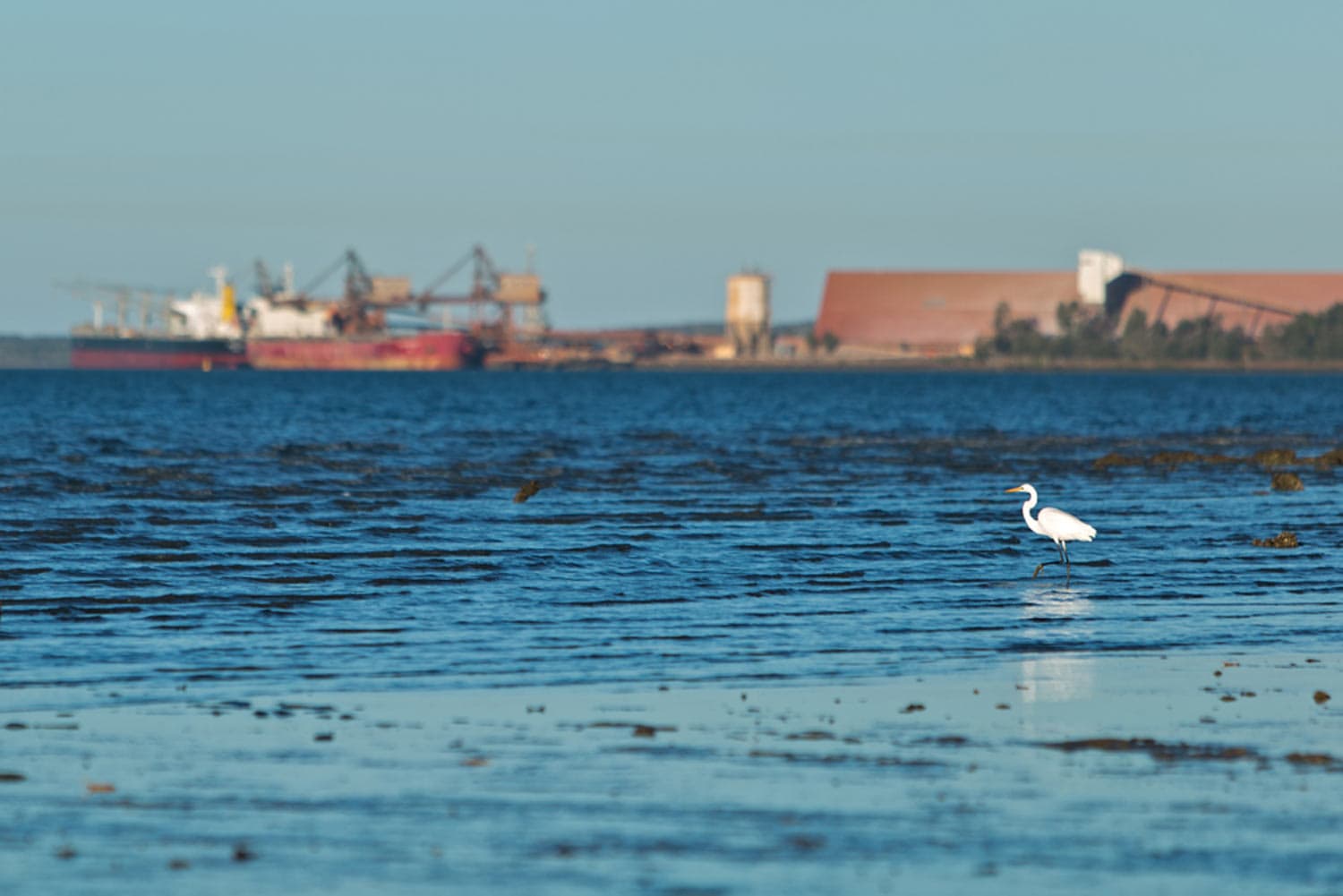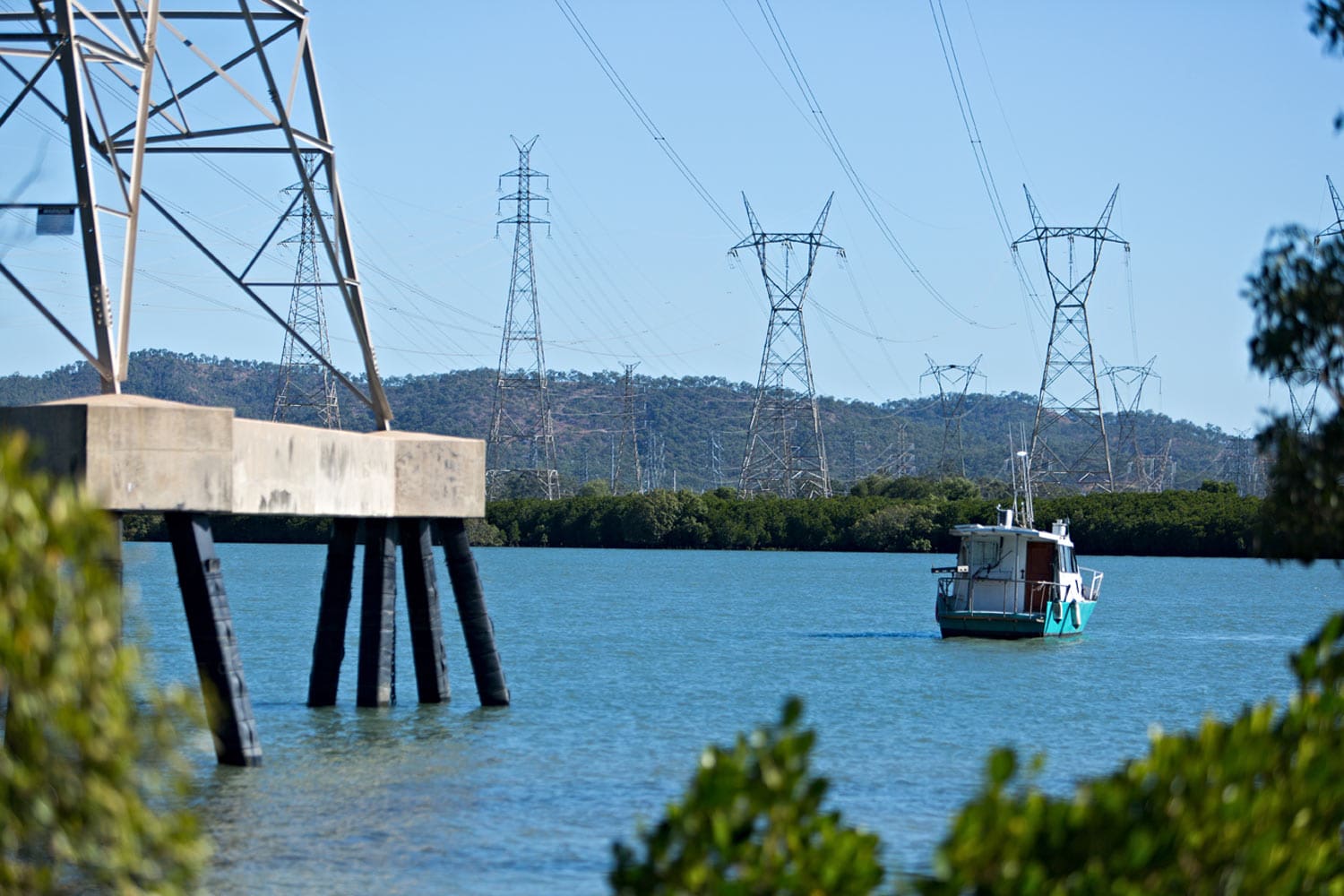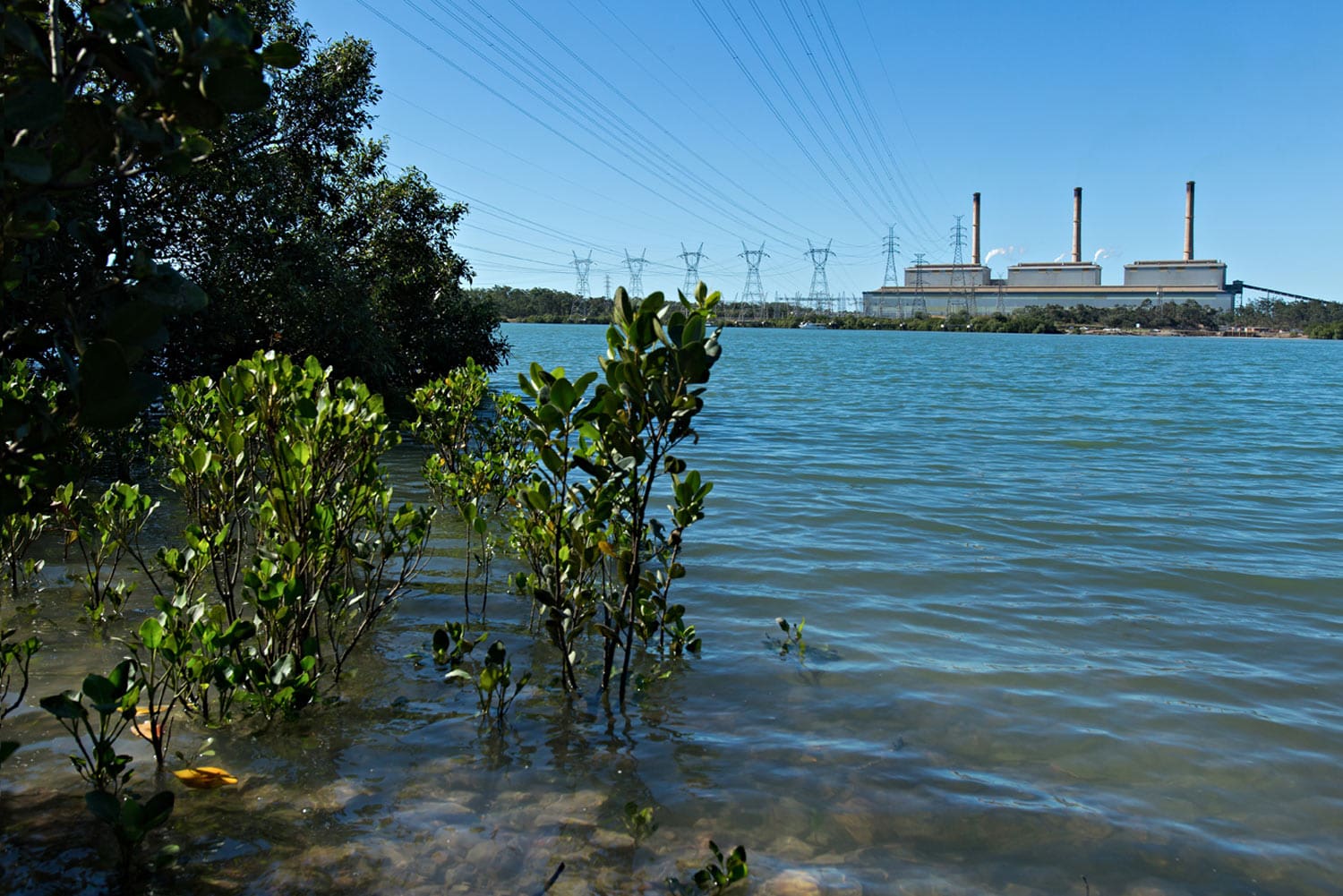 Powerlink and I have been collaborating for around 10 years or more, and we have a great working relationship together.
I really appreciate having them as a client and they are lucky to have someone as awesome as me taking photos for them 🙂 A win for everyone I would say.
Please feel free to let me know you thoughts and feelings on this post in the comments below. I will leave you with a few other photos from the shoot, which give a good feel for the job and how I approach a commercial photography brief like this.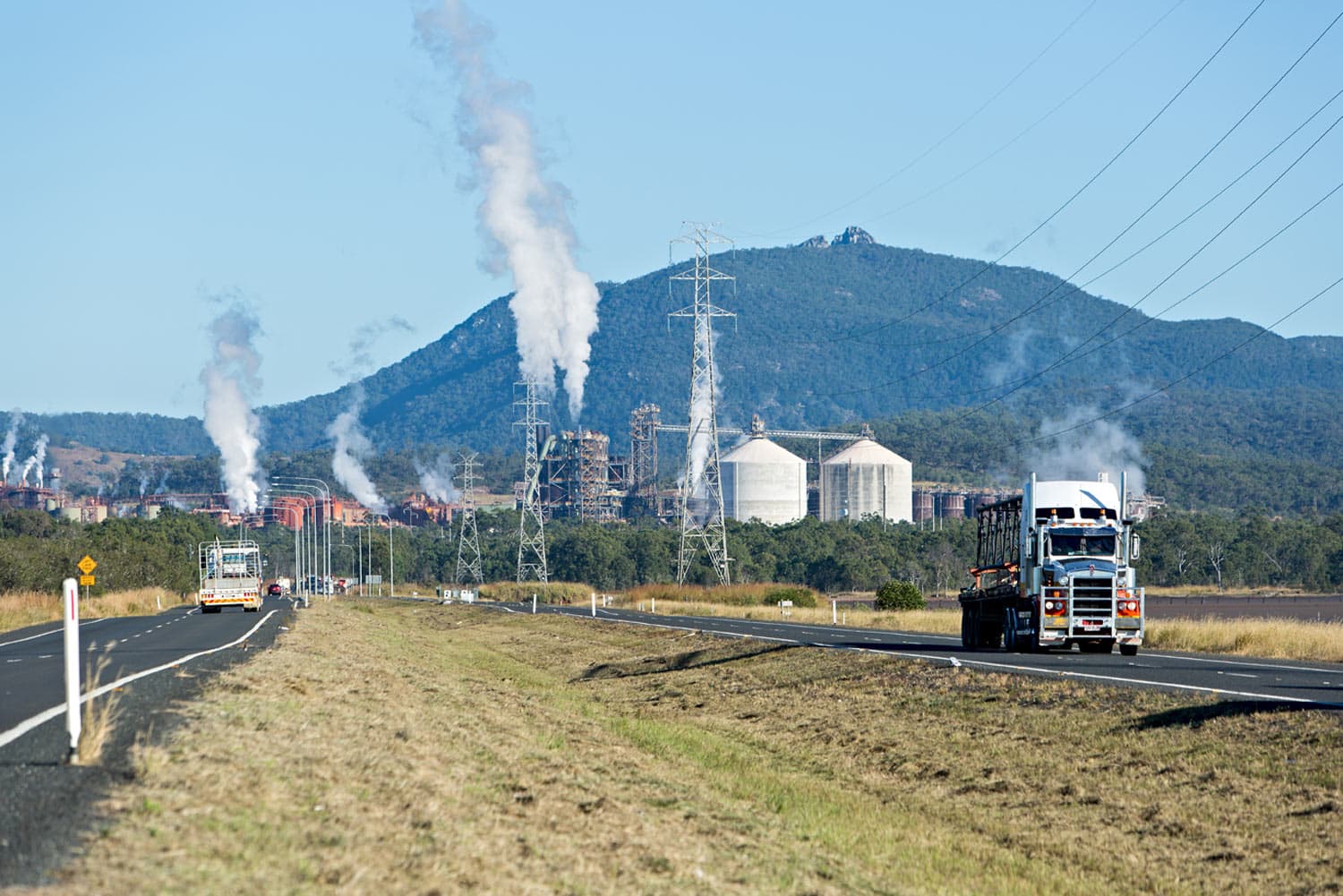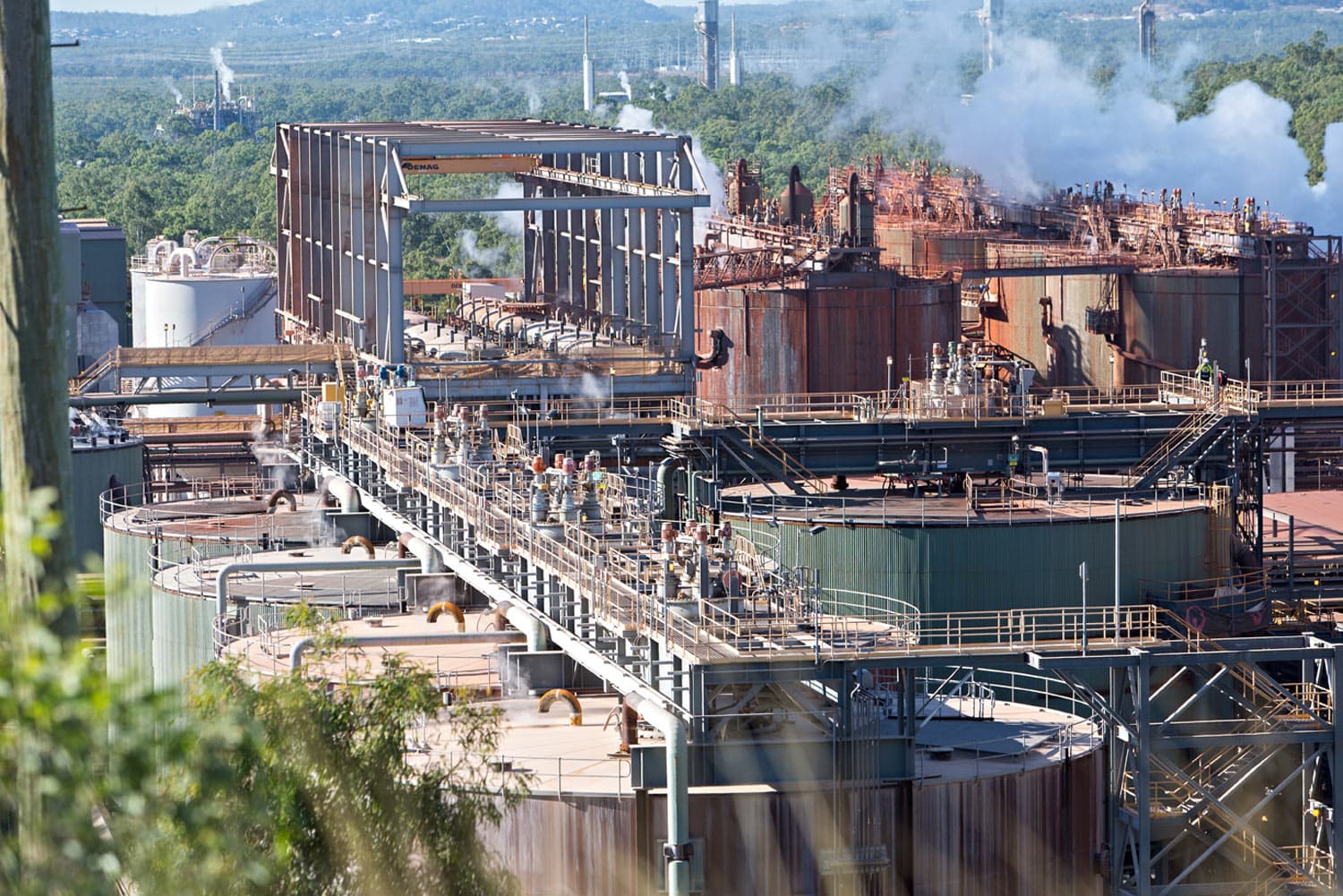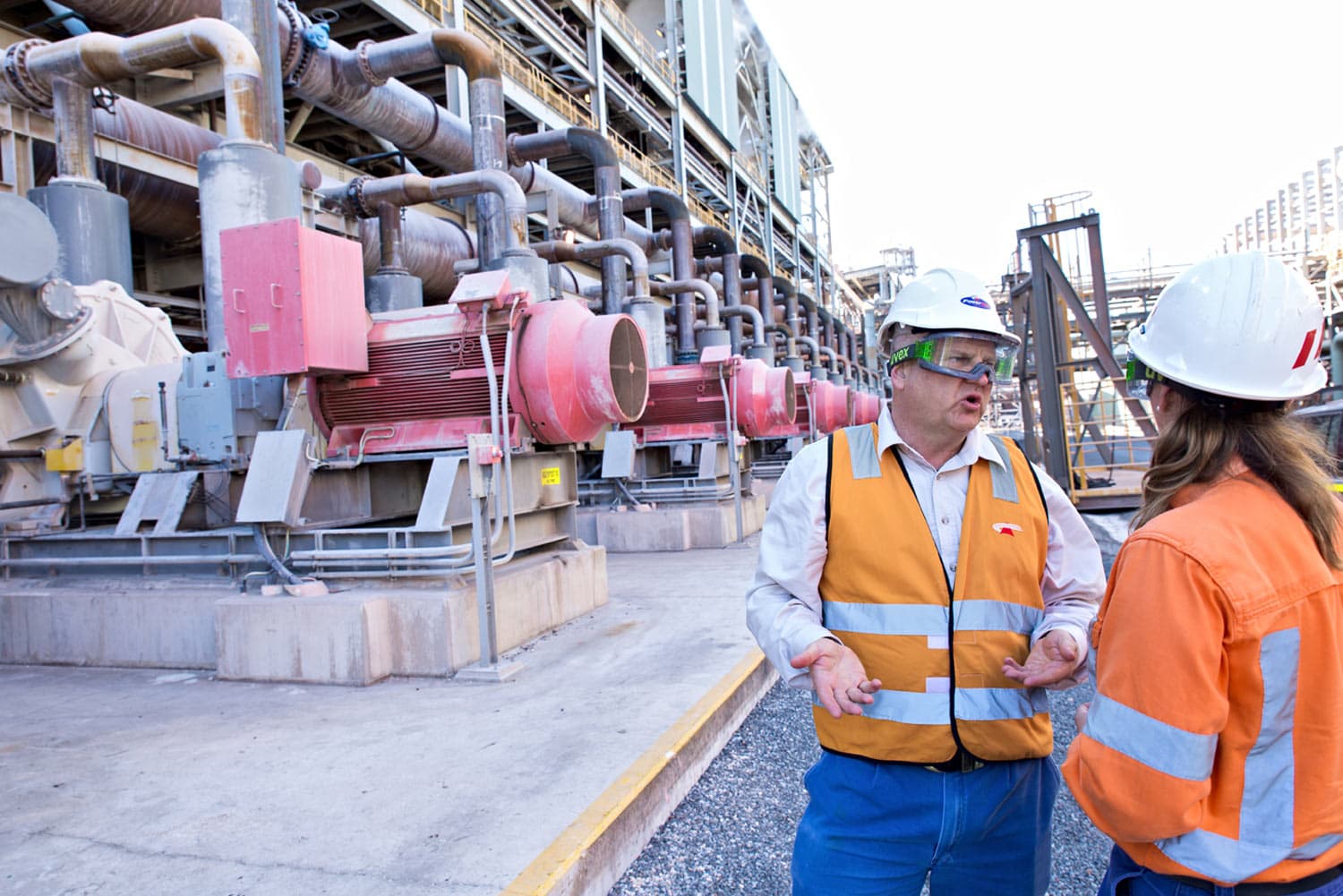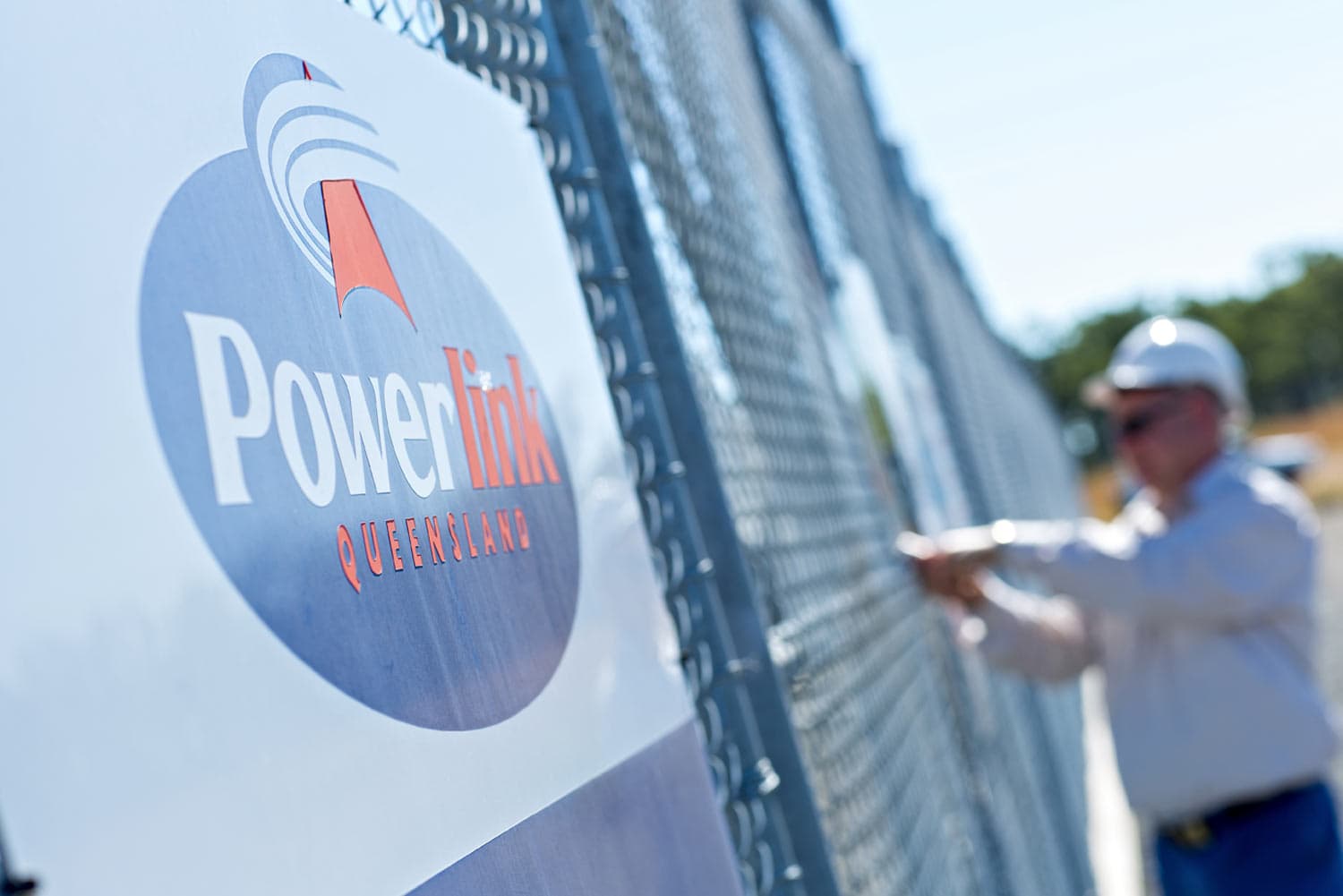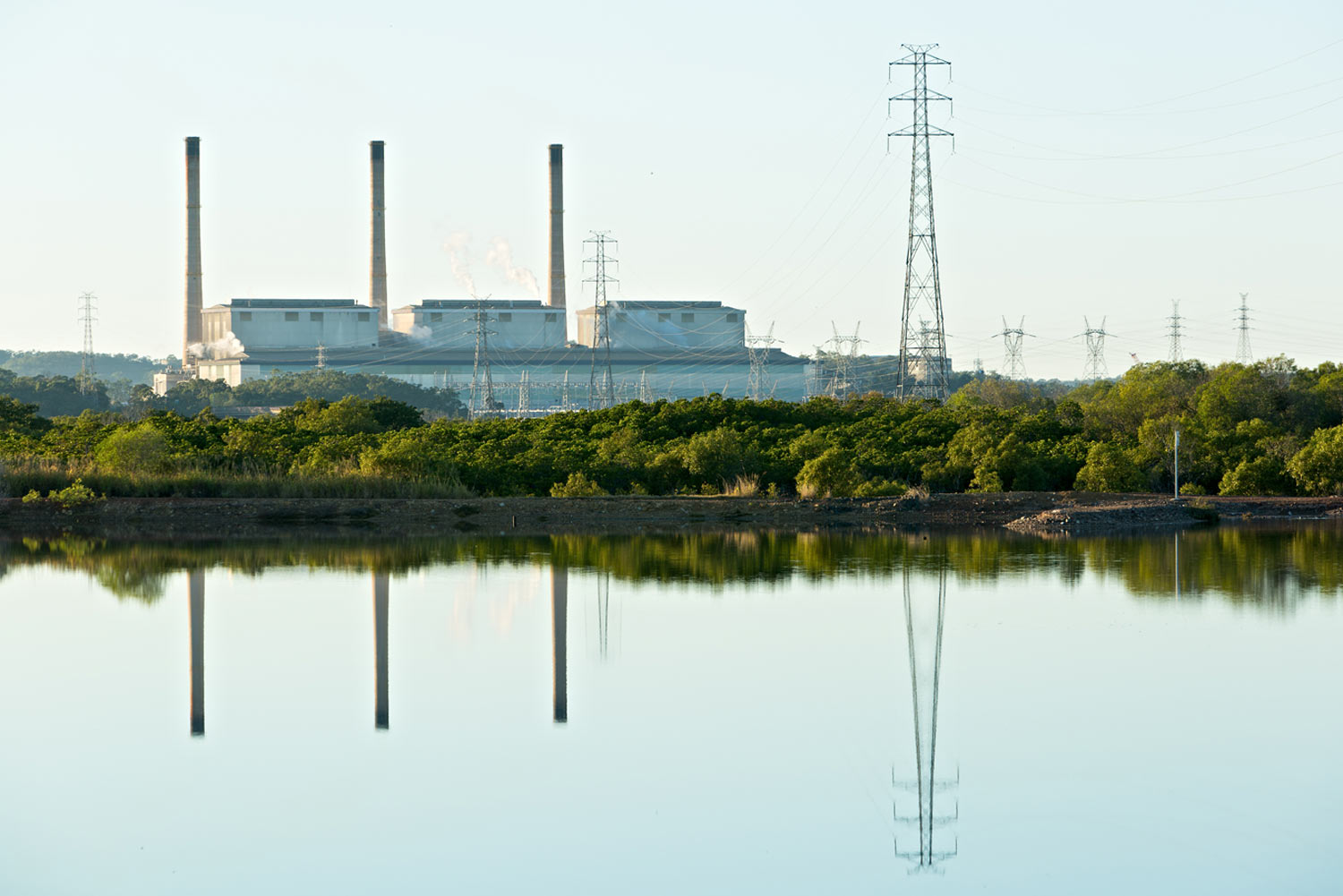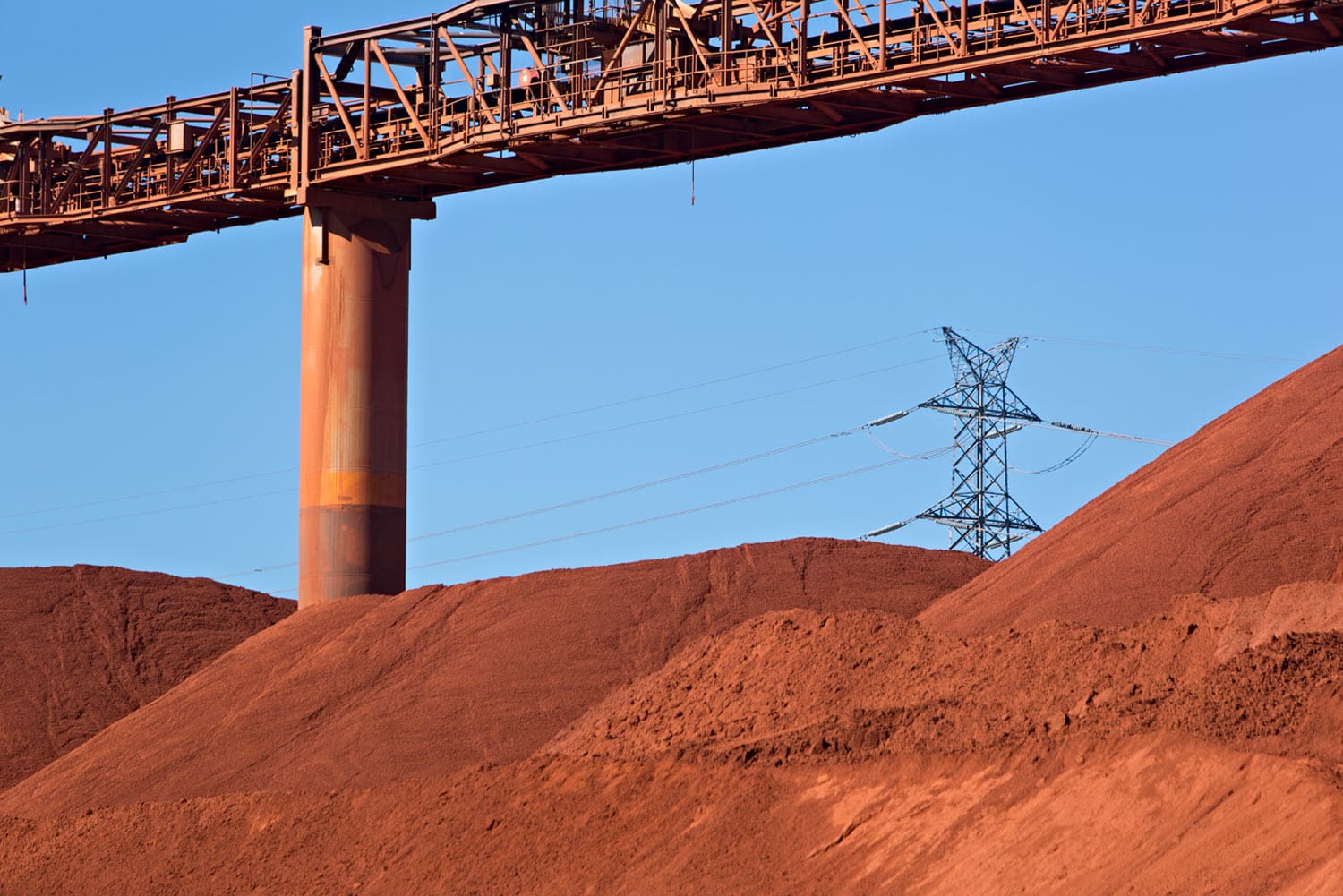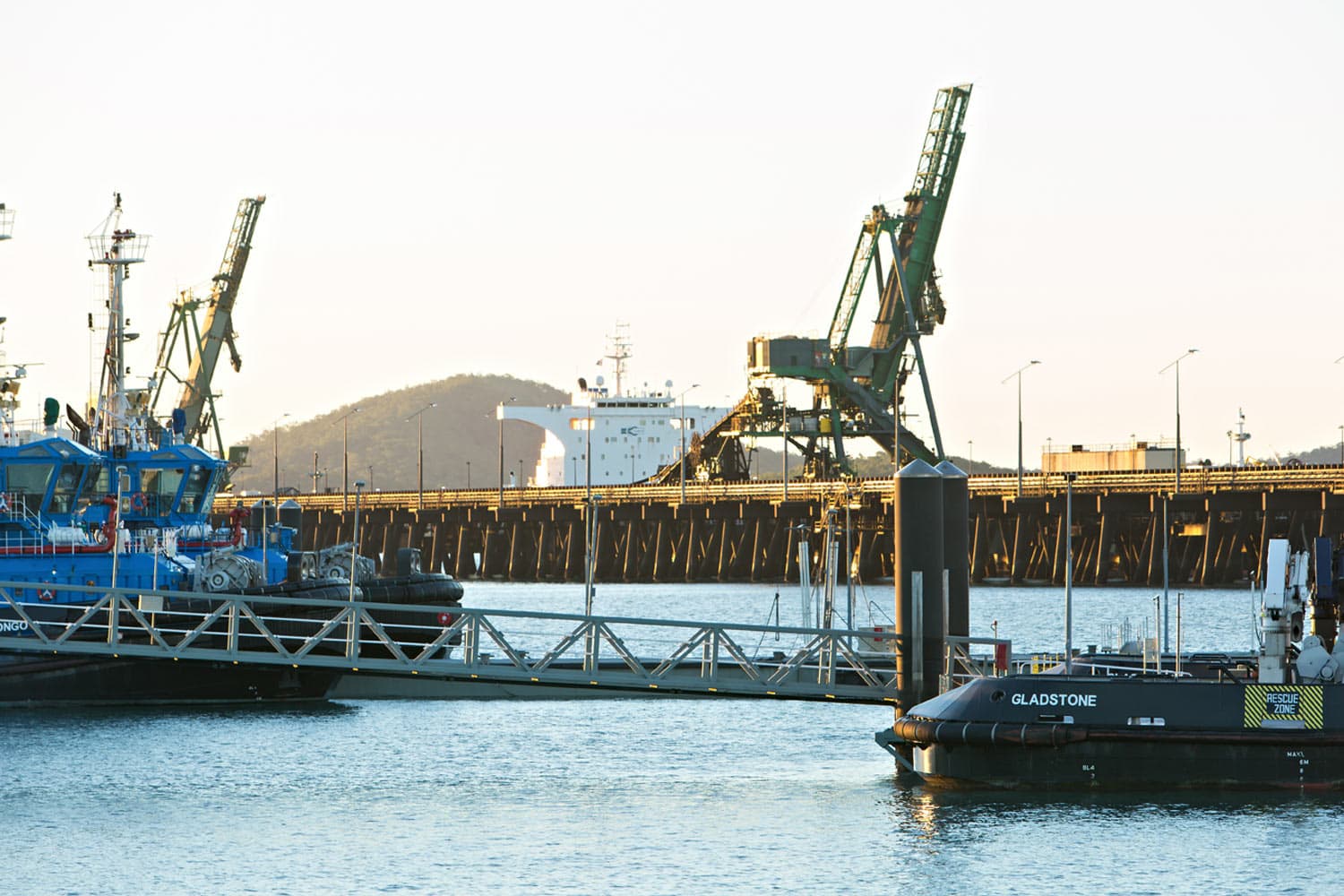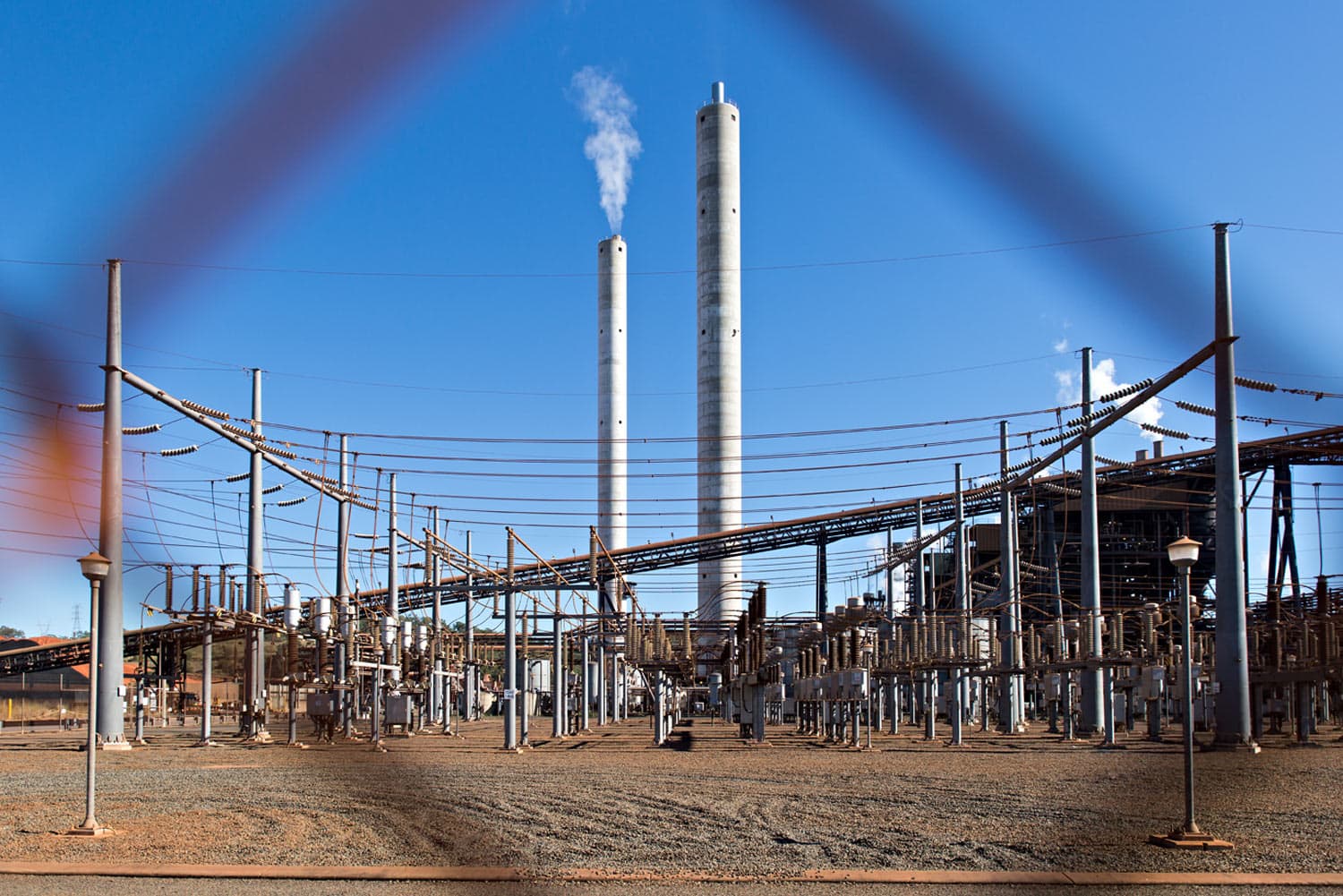 ---
You might also like